New Video from Martin: Your Plan for Complete Financial Safety
Monday, March 23, 2020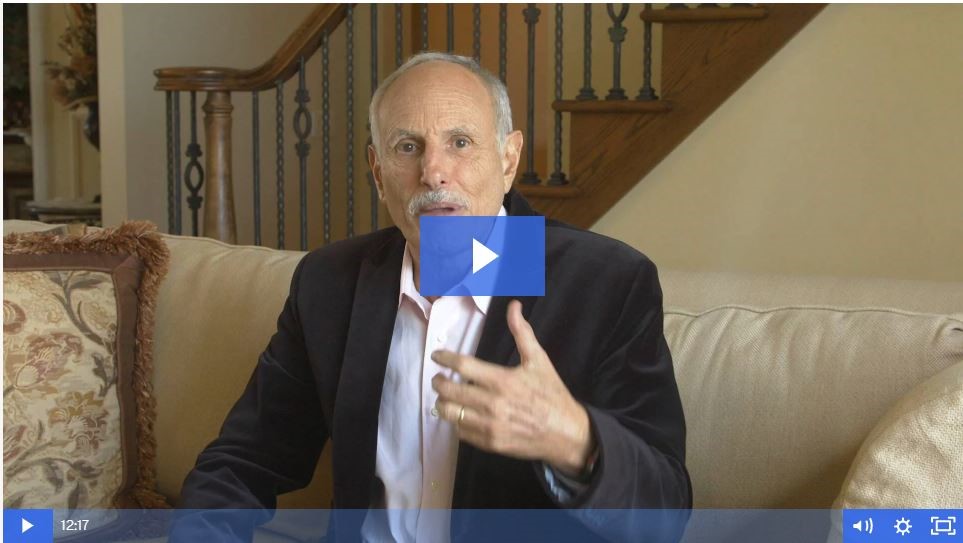 Weiss Ratings founder Martin Weiss gives you a play-by-play roadmap for the next phase of this crisis, along with an emergency plan for complete financial safety.
We stand at a very unique moment in history — on the cusp of a crisis that could be like the Crash of 1929 and the Debt Crisis of 2008 combined.
Depending on what you decide today, you could either create your own personal island of complete financial safety … or you could be swept away by the market tides.
So, I've just recorded this new 12-minute video to give you an emergency plan.
I tell you how bad things could get in the immediate future.
I reveal a totally different market crash that few people know about and that could impact you even more than the stock-market crash.
Plus, I show you the urgent steps I'm taking right now with all of my own investments — my stocks, bonds, money market funds, even my brokerage account itself.
If you click here, my video will start playing on your screen immediately.
Good luck and God bless!
Martin