Our Experts
Weiss Ratings Editors
Research Editors
Broadcast Journalists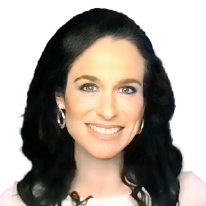 Jessica Borg
|
Financial News Anchor
During her award-winning career as an anchor and reporter with ABC News and CBS News, Jess has covered the gamut — politics, consumer affairs and finance, including extensive reporting on the 2008 global economic crisis. As the Weiss Financial Anchor, she is the creator and host of weekly video interviews with our experts, highlighting their forecasts and investment picks.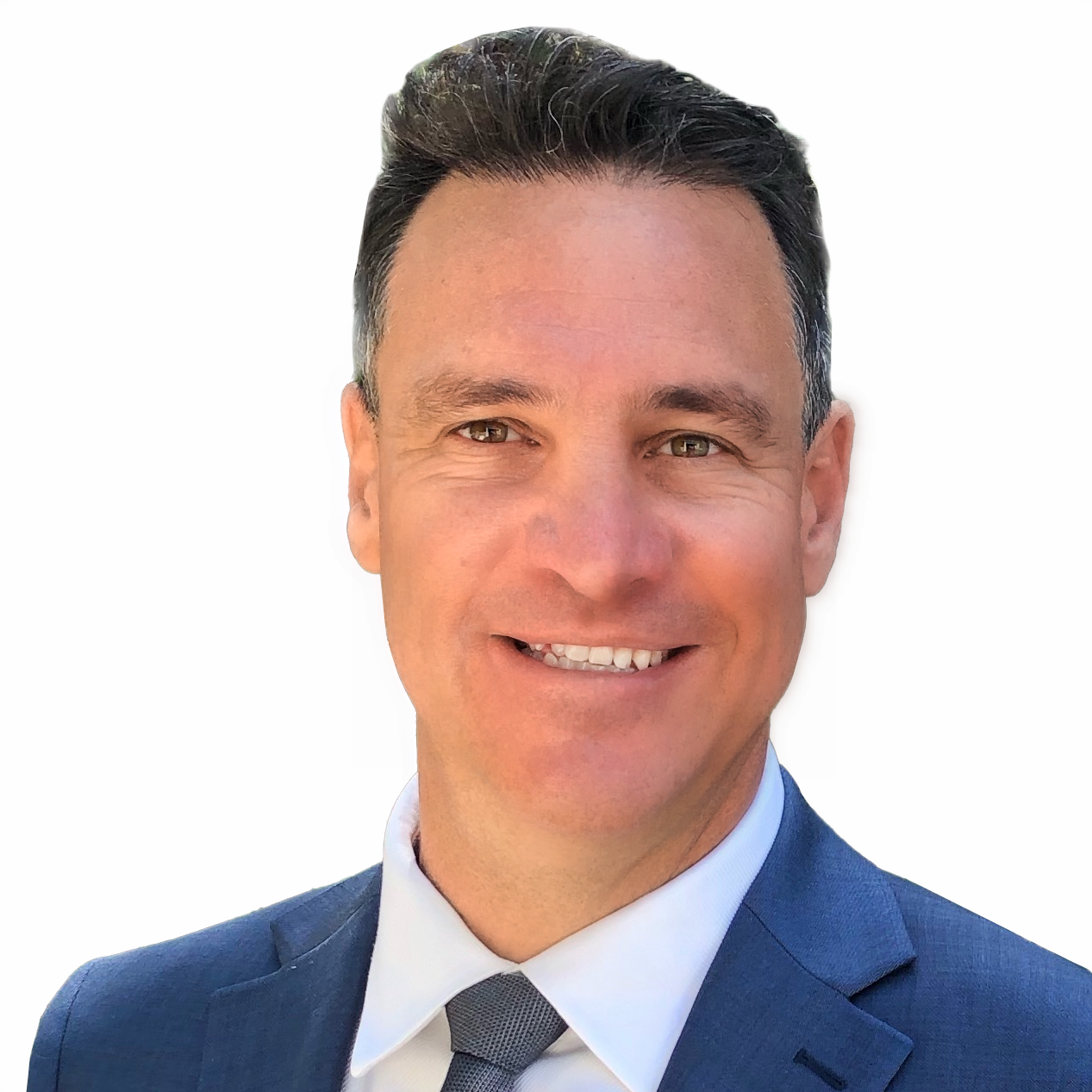 Max Wright
|
Crypto Moderator/Host & Analyst
Max Wright's early visionary support of Bitcoin in 2012, when he invested heavily at just $10 per coin, made him one of the world's first Bitcoin millionaires. Today, Weiss crypto members benefit from Max's record of providing accurate analysis and spot-on predictions around the crypto and financial markets.