Our Experts
Weiss Ratings Editors
Research Editors
Broadcast Journalists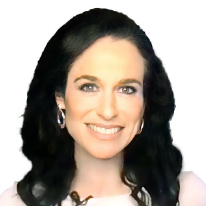 Jessica Borg
|
Financial News Anchor
During her award-winning career as an anchor and reporter with ABC News and CBS News, Jess has covered the gamut — politics, consumer affairs and finance, including extensive reporting on the 2008 global economic crisis. As the Weiss Financial Anchor, she is the creator and host of weekly video interviews with our experts, highlighting their forecasts and investment picks.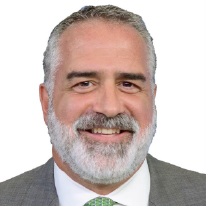 Kenny Polcari
|
Financial News Anchor and Analyst
A professional trader since 1981, Kenny began his career with a decade as a trader on the floor of the New York Stock Exchange, ran a division of a major Wall Street bank, and built the U.S. equities business at one of the world's largest broker dealers.