Max Wright
|
Crypto Moderator/Host & Analyst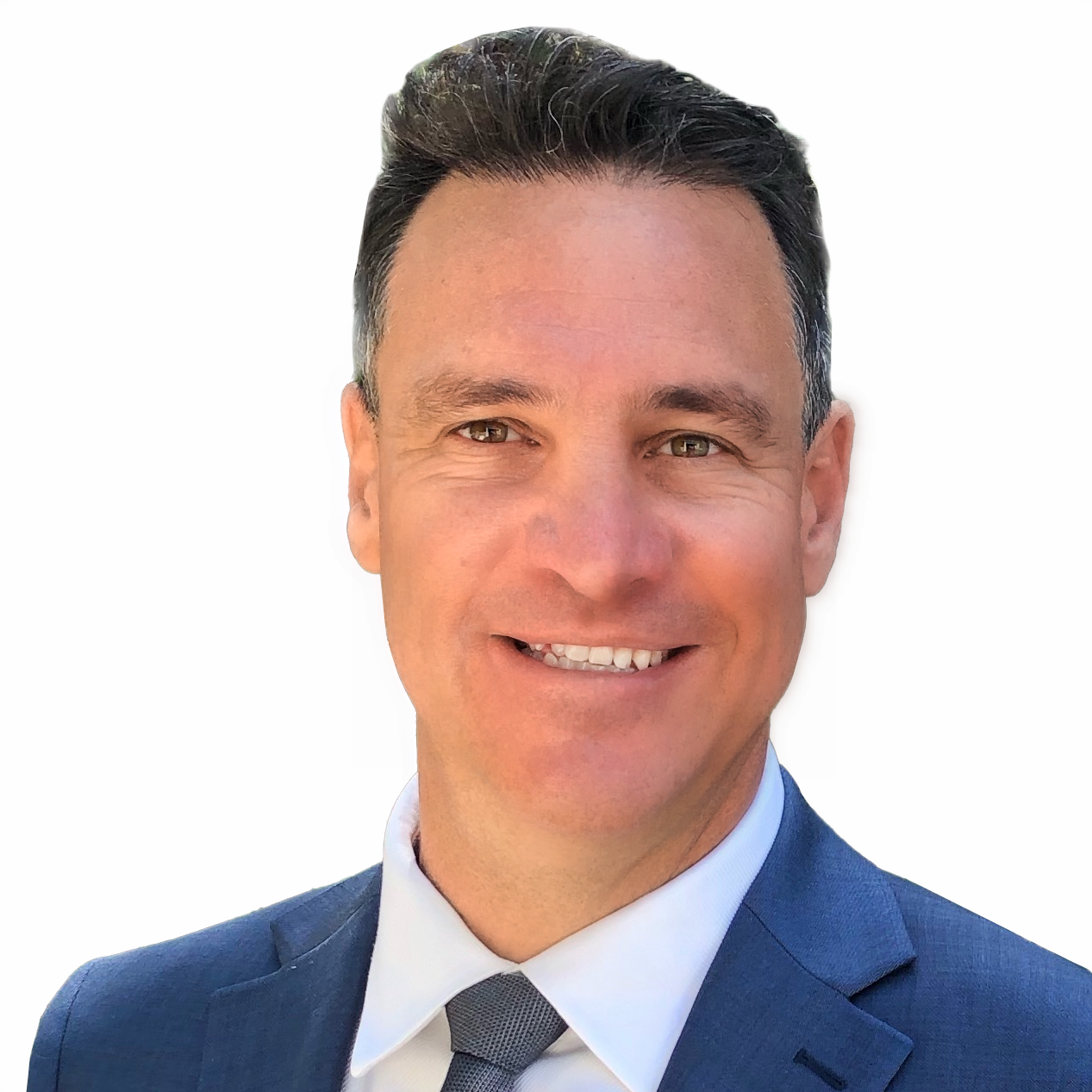 Max Wright's early visionary support of Bitcoin in 2012, when he invested heavily at just $10 per coin, made him one of the world's first Bitcoin millionaires.
Since then, he has earned a reputation in the crypto community as a highly regarded macroeconomist and monetary scientist.
Max's videos and tweets have been seen by millions of people around the world thanks to his bold — and public — predictions around cryptocurrency and financial markets.
Known by many "Contrarian Dude," he has gained more authority with each new prediction. That includes calling the 2013 and 2017 bull market tops within days, and the 2015 and 2019 bottoms within weeks.
Today, Max is an integral member of the Weiss Ratings team, where his uncanny ability to analyze market sentiment through a unique macroeconomic lens has been an invaluable asset.
Always the contrarian, Max looks to prove why something is or is not, rather than just listening to the talking heads argue in circles.
His research, industry connections and ability to interpret data in a proprietary manner benefit our members across all of our crypto-focused publications, courses and newsletters.