Latest Bank Safety Ratings Show Soundness and Stability in the Industry -- but Mother Nature Could Test Some Firms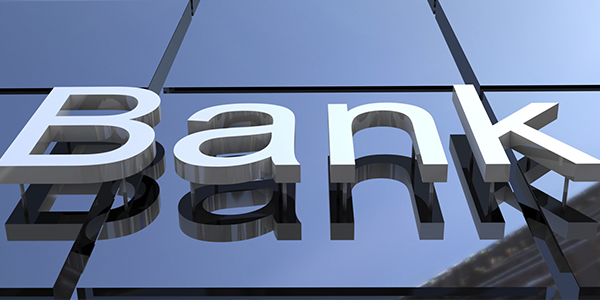 We just released our latest round of bank safety ratings, using fresh figures from Q2 2017 filings. The good news? Our Weiss data shows widespread soundness and stability in the industry.
But with Hurricanes Harvey and Irma causing widespread damage in Texas, Louisiana, Florida, and Georgia, some firms in the path of destruction could be severely tested in the weeks and months ahead.
Overall, this is what the bank safety ratings distribution now looks like:
More than half of the financial institutions we rate, or 65.5%, received either an "A" (Excellent) or "B" (Good) safety rating. That's up from 64.1% in the prior quarter. Just over 8% were considered vulnerable, while 26.3% were in the middle with a "Fair" Rating.
Meanwhile, our list of recommended banks continues to grow. The number of "B+" or higher rated banks increased by 39, or 2.5%, quarter-over-quarter and 4.3% year-over-year.
Still, as I explained last week in the context of Hurricane Katrina, Mother Nature can throw even stronger institutions a curveball. This is something we're likely to see in the aftermath of Hurricanes Harvey and Irma given their combined, estimated damage tally of more than $100 billion.
The bottom line is that the banking industry ratings reflect the continuous improvement pattern that's been evident for a few years now. But there will be certain areas where smaller, less geographically diverse banks could run into trouble with late loan payments and decreasing bottom lines.
So be sure to check out your own bank's safety rating.
Think Safety,
Remi Lukosiunas
Money and Banking Edition, By Remi Lukosiunas, Financial Analyst
Remi Lukosiunas, a Financial Analyst, joined Weiss Ratings in 2014 with a financial services background in internal audit and the credit union industry. Remi conducts banking, credit union, insurance and investment research. He has also written extensively on stocks and investing using ratings as a guide. Remi is a graduate of Florida State University with a degree in multinational business.