VIDEO: All That Glitters Is More Than Gold
Welcome back to Wealth & Wisdom, my weekly video update for Weiss Ratings Members.
Today, I have the pleasure of speaking with our very own Indiana Jones of Natural Resources, Sean Brodrick! In his three decades as an investment analyst, Sean has sifted through terabytes of data and traveled tens of thousands of miles.
His goal: To discover companies that are set to deliver potentially transformative results to investors who join him on these journeys — with an emphasis on small players with big potential in the field of natural resources.
With his boots-on-the-ground experience, he has visited mines, met executives in person, discovered hidden opportunities and revealed hidden dangers. Sean was also among the first to write about the commodity supercycle, now well-recognized by experts worldwide.
Plus, he was among the first to recognize major resource and tech megatrends that have transformed our world.
Sean is the editor of various successful services here at Weiss Ratings, including Resource Trader, where he helps members find the best opportunities in gold, silver and mining shares.
And with gold and silver still trading at bargain prices right now — even though precious metals remain a top destination for safety-seeking investors and central banks — there has hardly been a better time to invest in these safe haven investments.
Members of Resource Trader are the first in line to profit from these opportunities … and current members would certainly agree as they're sitting on solid open gains in numerous positions, like 16% on one precious metals producer.
Today, with all the uncertainty surrounding traditional assets, Sean and I talk about the current market environment and all the opportunities in the precious metals sector. Most importantly, we discuss how investors can take advantage of it to not only profit, but also protect their portfolios with gold and other precious metals plays.
Let's get into it: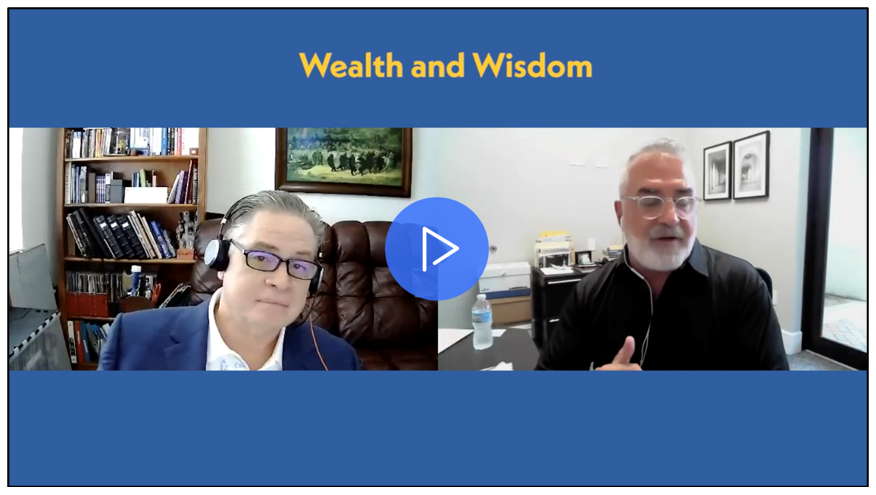 During our interview, Sean and I discuss:
• What's going on with the banking sector, the Fed and their current mindset and how this impacts markets moving forward.

• The correlation between the U.S. dollar and gold, as well as the performance of other sectors — such as oil and natural gas — and his recommendations to investors for each.

• The state of the global economy and how we are going to see continued growth and a rise in global demand despite all the recessionary talk.

• The huge role China plays in all this — their current recovery, the increase in the country's demand and how it's making a big comeback.

• The impressive performance of copper and the critical role the metal plays in "taking the temperate of the global economy."

• The performance of gold and silver and the specific opportunities in each metal that Sean's recommended to his Resource Trader Members.

• How manufacturing is making a comeback in the U.S., what this means and where Sean sees opportunities in this space.
And more!
Click here to watch the video.
To your Wealth & Wisdom,
Kenny Polcari
Host