VIDEO: Beat the Crypto Crackdown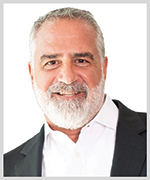 By Kenny Polcari
Welcome back to Wealth & Wisdom, my weekly video update for Weiss Ratings Members.
Today, I am thrilled to speak to both Juan Villaverde and Nilus Mattive, Weiss Ratings' leading crypto analysts and editors of Weiss Crypto Investor.
To give you a refresher, Juan Villaverde discovered a long-term Bitcoin (BTC) boom-bust cycle made up of four 320-day cycles, which, in turn, are composed of four 80-day cycles.
Combining this discovery with the teachings of cycles pioneer J. M. Hurst, Juan built the world's first Crypto Timing Model based on cycles. Juan is also the lead architect of the Weiss Crypto Ratings Model.
Today, he combines both to achieve the best of two worlds: He uses the Ratings Model to determine what to buy; he uses the Timing Model to determine when to buy (or sell).
Thanks to his analysis, the Weiss Ratings Team warned investors away from Bitcoin before it fell dramatically in 2018. And just three days before Bitcoin hit rock bottom, Juan tweeted to tens of thousands of investors it was finally time to buy again.
Juan's coeditor Nilus Mattive has built up an enviable 15-year track record of winning income at the helm of various newsletters and trading services, including Weiss Ratings Income Superstars and Superstar Trader. Most recently, he was the chief investment writer at Teeka Tiwari's Palm Beach Research Group, where he developed a deeper understanding of cryptocurrency markets.
Nilus' analysis has appeared on Bloomberg Businessweek, Dow Jones' MarketWatch and Fox News. Now, he's working to bring you the best advice, guidance and investment opportunities — all with a tailored approach for today's market.
Weiss Crypto Investor Members would certainly agree, as they're currently sitting on whopping total gains of:
919% on a decentralized blockchain.
446% on a top digital currency.
And 17% on an asset-backed token.
While this year is shaping up to be a very exciting time for cryptocurrency, it's a different kind of excitement. Both Juan and Nilus give us insight as to where we are in the crypto space as well as what investors should be concerned about given the current financial and economic climate.
We certainly covered a lot of ground today, so let's get right to it …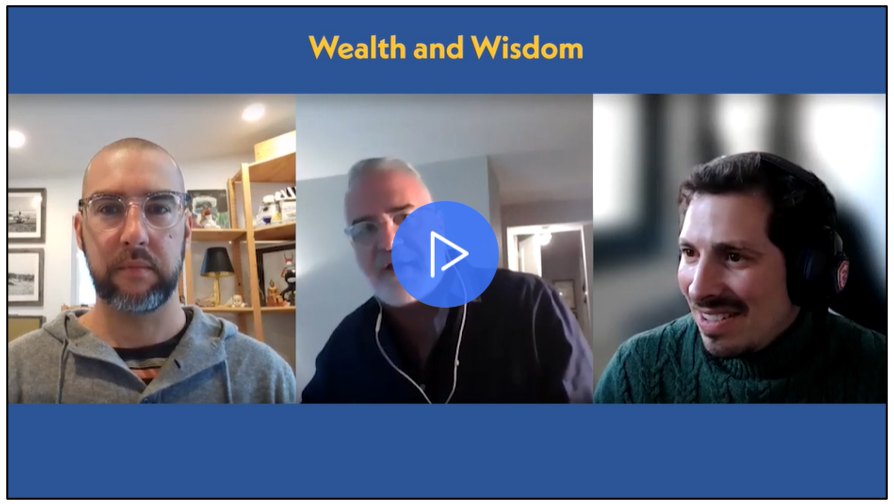 During our interview, Nilus, Juan and I discussed:
The burning question on everyone's mind: Is the worst of the crypto winter over?
The Silvergate collapse, how it has affected the crypto space moving forward and how the government is keeping a closer eye on the sector.
The big-picture view that getting involved in the space is still a good opportunity regardless of whether we see a long- or short-term decline in the price of crypto.
The details of the current coordinated crackdown on crypto in the U.S. versus how it's a very different world for crypto outside of the U.S.
Is it safe for crypto investors to get back into crypto again?
Click here to watch the video.
To your Wealth & Wisdom,
Kenny Polcari
Host