VIDEO: A New Way to Achieve the American Dream
You receive Wealth & Wisdom as part of your Weiss Ratings membership. If you would rather not receive this benefit, you can unsubscribe here.
I hope you had a wonderful Fourth of July weekend. I joined friends and family to watch fireworks and celebrate not only our country's birth, but also the idea of America.
The idea that the future can and should be better than the past … that anyone who is willing to work for it can achieve a better life than the previous generation. In other words, the American Dream.
But for far too many people, the American Dream always seems just out of reach. Market downturns and now record-setting inflation have made achieving this dream seem harder than ever.
In the spirit of Independence Day, I've put together a special two-day event that can help YOU move closer to your financial independence goals.
My guest today knows all about how to put the American Dream back within reach of regular investors once again.
It's an opportunity many investors don't know about yet … or how they can start taking advantage of it.
The gentleman you're about to meet will give you his unique insight about both …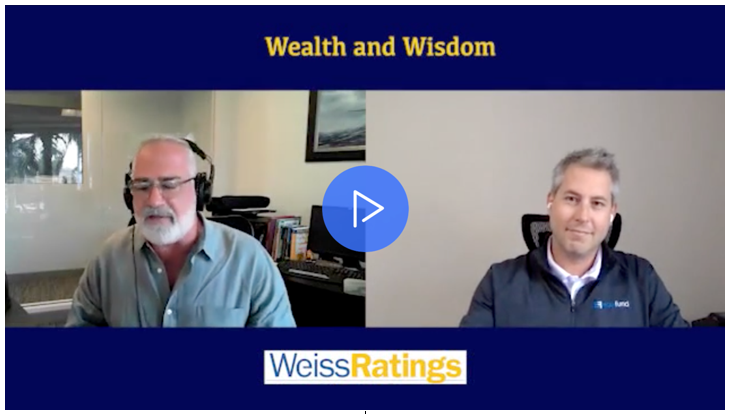 Jordan Gillissie is the CEO of Equifund, a firm that helps regular investors take part in equity crowdfunding opportunities.
It's a new type of funding for private companies that allows regular investors ─ whether they are accredited or not ─ to invest in companies BEFORE they're listed on public stock exchanges!
This is one of the most exciting interviews I've done in years, and it could change the way you invest forever!
In today's video, Jordan and I discuss:
Jordan's background and Equifund's roots.
The growth in popularity of equity crowdfunding.


The accessibility to and risks associated with investing in startups.


And the potential for enormous success in this space.


Click here to watch the video now.
To your Wealth & Wisdom,
Kenny Polcari
Host