VIDEO: Exciting Private Equity Opportunities for Retail Investors
Welcome back to Wealth & Wisdom, my weekly video update for Weiss Ratings Members.
In this week's episode, I had the opportunity to speak with Chris Graebe, a startup investing specialist here at Weiss Ratings and editor of Deal Hunters Alliance.
Now, Chris knows a great private-investing equity deal when he sees one. His specialty is finding red-hot, breakthrough companies and investing in them before venture capitalists get in. With Deal Hunters Alliance, he's now showing members how they can do the same.
In fact, the two private deals that he brought to Alliance members were a huge success:
1. For the first deal, more than one-fifth — $1.2 million, to be exact — of the total the company sought to raise in its first funding round happened in 24 hours.

2. The second deal was just as impressive, surpassing the company's funding goal of $3 million in just under 78 hours.
And this is just the beginning. Chris' goal is to deliver around four companies to Alliance members over the course of a year. Rest assured that Chris and his team undergo a strict vetting and due diligence process for every company they consider.
So, without further ado, here's Chris to give you a rundown of the private equity world and all the exciting things happening in this space right now that you will want to get in on …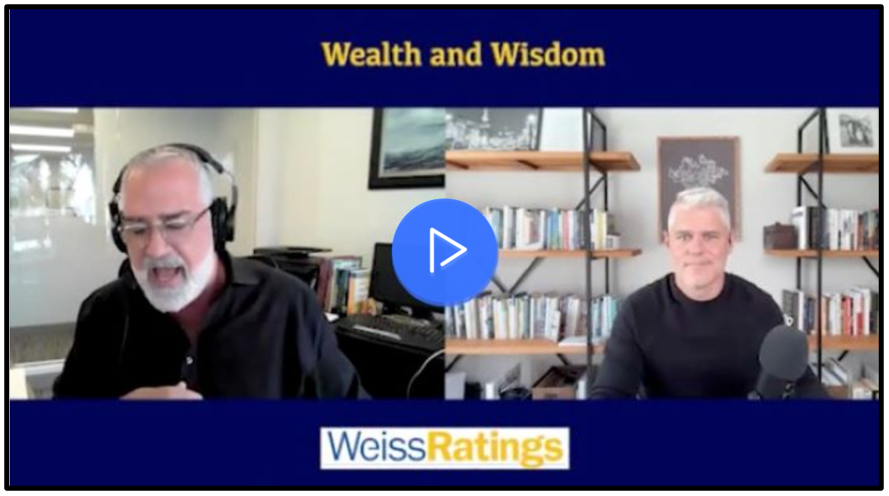 In today's video, Chris and I discuss:
The early stage startup investing movement and how Chris got in on the front end of the wave to help people understand the full potential of these opportunities.


His incredible journey in the angel and startup investing space, going head-to-head with some of the big names in the industry, such as Mark Cuban and Kevin O'Leary, in some early investing deals.


The process of finding those early investment opportunities, all the action that takes place before the IPO ever shows up, like the various valuation rounds — and why that's so important.
Thanks to recent legislation, retail investors can now get in on early stage investing … and while there is high risk, there is also high reward.
In-depth examples of successful private equity deals that have taken place in recent years.


Click here to watch the video.
To your Wealth & Wisdom,
Kenny Polcari
Host