VIDEO: Get In On the Gaming, 5G & Private Equity Trends
Welcome back to Wealth & Wisdom, my weekly video update for Weiss Ratings Members.
In this week's episode, I speak with Tony Sagami, an analyst and senior editor of Disruptors & Dominators and Chris Graebe, a contributing editor to that service and a startup investing specialist.
Tony's no stranger to the program.
He was twice named Portfolio Manager of the Year by Thomson Financial and was one of the first to introduce computer software for trading stocks. And in the early 2000s, he wrote "The Supernet," providing a vision of the future internet that was far ahead of its time.
During the past 22 years, he's still looking forward for companies that are breaking the mold and disrupting — and dominating — industry niches.
It's that kind of foresight that has members of his trading service enjoying gains, despite the bear market, of over:
41% in a big-box retailer.


37% in an energy technology company.


And 32% in a specialty chemicals company that supplies lithium to electric vehicle battery makers.
Chris is now a contributing editor to Disruptors & Dominators, and he's bringing his expertise in private equity investing into the fold.
Chris' specialty is finding red-hot, breakthrough companies and investing in them before venture capitalists get in … and before those companies are publicly traded.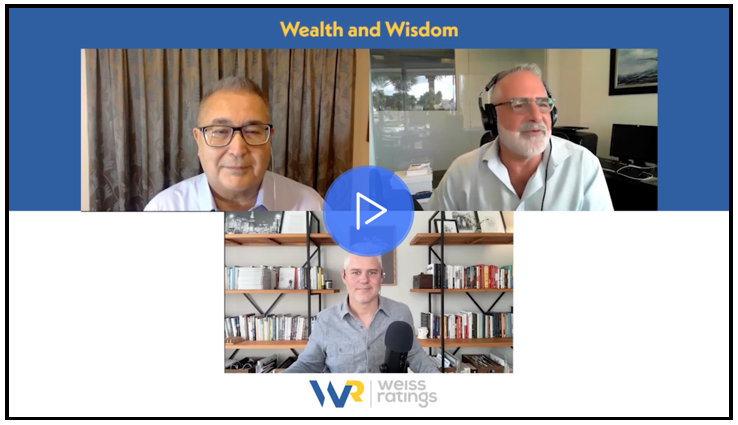 In today's video, Tony, Chris and I discuss:
How the leisure industry — and its subsets — are poised for explosive growth.


Investing in gaming as the trend surges.


How the expansion of 5G will bolster gaming worldwide.


And how private equity ties it all together.


Click here to watch the video.
To your Wealth & Wisdom,
Kenny Polcari
Host