VIDEO: How to Find 2023's Winning Trends
Welcome back to Wealth & Wisdom, my weekly video update for Weiss Ratings Members.
In this week's episode, I speak with Tony Sagami, an analyst and senior editor of Disruptors & Dominators here at Weiss Ratings.
Tony certainly needs no introduction, but for those of you who are new or need a refresher, Tony was twice named Portfolio Manager of the Year by Thomson Financial even during the worst years for stocks. He was one of the first to introduce computer software for trading stocks.
In short, Tony's service, Disruptors & Dominators, reflects his vision and expertise when it comes to picking the stocks and trends that are winners no matter what the market's doing.
That's exactly why Members of his service are currently seeing open gains of:
• 34% in one oil company.

• 32% in a wholesale retail giant.

• And 15% in a mining company.
And that's amid a turbulent 2022 in which the major three indices have shed over 10%, 20% and 33%.
With an increasingly rocky market environment and hawkish central bank policymaking, it's more important than ever for investors to know exactly where to look for profit potential.
So, let's get right to it: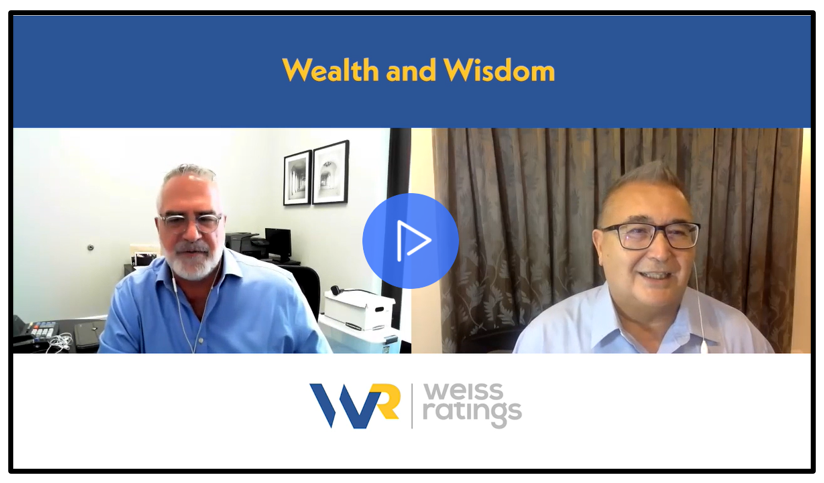 In today's video, Tony and I discuss:
• The specific sectors and industries, like commodities, that handed top gains to Disruptors & Dominators Members.

• The future trends that will help these sectors and industries dominate in 2023.

• The spaces and stocks I'm looking at to find profit opportunities in the new year.

• The two stocks that have been absolute dominators in the Disruptors & Dominators Model Portfolio.
Click here to watch the video.
To your Wealth & Wisdom,
Kenny Polcari
Host