VIDEO: How to Stay Safe with Weiss Bank Ratings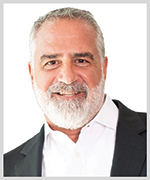 By Kenny Polcari
Welcome back to Wealth & Wisdom, my weekly video update for Weiss Ratings Members.
Today, I have the absolute pleasure of speaking with Weiss Ratings Director of Research & Ratings Gavin Magor. Gavin's resume is quite impressive, and for those of you who are new or unfamiliar, here's a quick rundown …
During his nearly 15 years at Weiss, Gavin has directed a global team of research analysts and data scientists to ensure that the Weiss ratings of 52,000 investments and institutions continually meet the highest standards of independence and accuracy.
He oversees the data collection, development and maintenance of five Weiss Ratings computer models, each designed to evaluate the investment risk or reward in (1) stocks, (2) mutual funds, (3) ETFs, (4) closed-end funds and (5) money market funds.
Gavin has a more in-depth working knowledge of the Weiss ratings models than anyone on Earth. He understands the inner workings of our ratings so well, he can often anticipate, ahead of time, when a stock's rating is likely to rise or fall.
This made him the natural choice to lead our Weiss Ratings All-Weather Portfolio, where he helps members harness the power of the Weiss ratings for safety and profit potential.
Thanks in large measure to his efforts, Weiss Ratings has often earned accolades for warning consumers ahead of time about virtually all bank and insurance companies that subsequently failed, while steering them to institutions that have remained strong even in the worst of times.
And having an accurate, unbiased and powerful bank-rating tool at your fingertips when we just witnessed the second- and third-largest bank failures in history — Silicon Valley Bank and Signature Bank — is more than just perfect timing …
It's also a testament to Gavin's in-depth research and dedication to the Weiss ratings models. During our discussion, we got into the nitty gritty of his work and research strategy and more importantly, how it can help you stay safe.
We covered a lot of ground today, so let's get into it …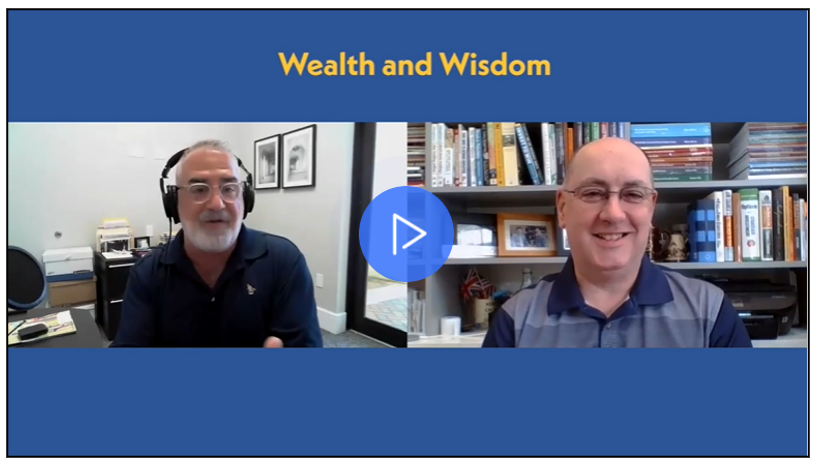 During our interview, Gavin and I discussed:
• His investing strategy for All-Weather Portfolio, which shows members what to buy with their core, keep-safe capital in good markets and bad.

• How All-Weather Portfolio Members would agree his strategy is working, as it's been outperforming the market since the service's inception, with members currently sitting on total open gains of 36%!

• All the work Gavin and his research team are doing in the banking sector and all the data they are collecting to help with their bank ratings — determining the stronger and weaker banks, the risks, etc. — in order to give consumers and investors the most updated and accurate information, especially with it being the end of the quarter.

• The key point that Weiss Ratings is an independent rating business and system — we do not take money from the banks to rate them — we rate them in order to give consumers and investors unbiased ratings to help protect them and keep them safe.
Click here to watch the video.
To your Wealth & Wisdom,
Kenny Polcari
Host