VIDEO: Market Mispricing Is the Opportunity
Welcome back to Wealth & Wisdom, my new weekly video update for Weiss Ratings Members.
In this week's episode, I speak with Sean Brodrick, the Indiana Jones of natural resources investing and senior editor of Weiss Ratings services like Resource Trader, Wealth Megatrends and Supercycle Investor.
Sean has his finger on the pulse of everything from commodities to marijuana to megatrends like electric vehicles and value stocks. And despite the market's worst start in 52 years, Members of his services are enjoying portfolios insulated from the broad sell-offs that have reverberated out of tech and into other sectors in the first half of 2022.
By focusing on companies with sound fundamentals in recession-resistant industries, the Resource Trader Model Portfolio recently boasted outsized gains on closed positions in Big Oil of nearly 65% … and 43% and 40% in two separate halves of a natural resources position.
Icing the cake, a majority of Sean's positions spin off high-yielding dividends, which increases the appeal of his recommendations in an environment where low yields have become the norm.
For example, Members of Resource Trader enjoy annual dividend yields of 4.39% on a behemoth pulp and paper company, 5% on a gold mining firm, 5.35% on a petroleum services giant and an enormous 5.92% on a fertilizer and metals producer.
So I sat down with Sean to talk about Wall Street's increasing recessions fears, the effect of the Fed's rate hiking and how the economy is still showing signs of strength.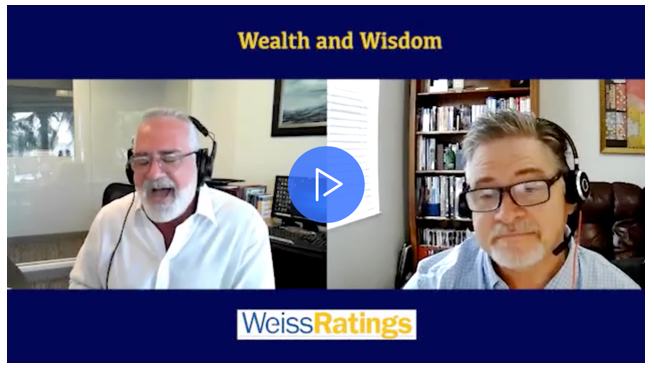 And in today's video, Sean and I also discuss:
What kinds of stocks to buy in a bear market.
The importance of getting paid in dividends to wait on corrections.


And how China's COVID-19 lockdowns have resulted in pullback opportunities.
Click here to watch the video now.
To your Wealth & Wisdom,
Kenny Polcari
Host