VIDEO: Private Equity Roundtable
Welcome back to Wealth & Wisdom, my weekly video update for Weiss Ratings Members.
In this week's episode, I welcome back Chris Graebe, editor of Deal Hunters Alliance.
Chris specializes in private equity crowdfunding and knows all the players in the space. And once Chris decides whether or not he will invest in them, he digs into the breakthrough companies' fundamentals, markets and growth potential to find the best of the best.
And he does it before venture capitalists have a chance to get in, presenting deals exclusively for Members of Deal Hunters Alliance.
So far, Chris has invested in over a dozen companies worth a combined $400 million and counting. And he's rejected thousands more.
Also in today's video, long-time Director of Research and Ratings Gavin Magor, the mastermind behind the Weiss Ratings, joins us to weigh in on the rapidly-evolving private equity space: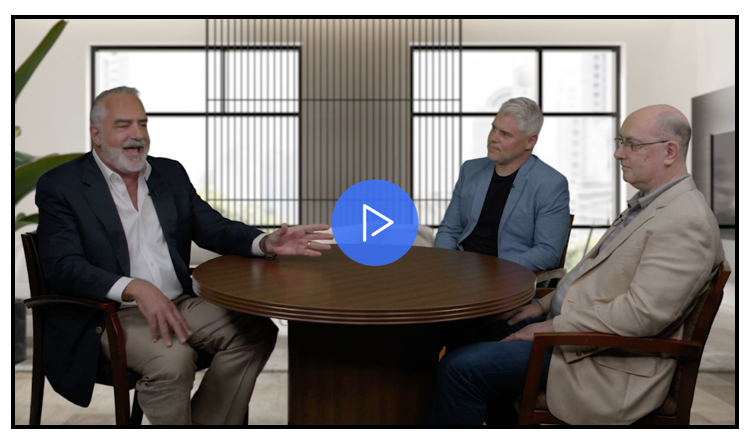 Members of Deal Hunters Alliance will have the next deal revealed today.
There's a short window where members get first and exclusive access to these companies' funding raises, so if you're on the fence, watch the video here now.
Then, click here to learn all about the deal.
Keep an eye on your inbox for next week's issue.
To your Wealth & Wisdom,
Kenny Polcari
Host