VIDEO: Ride Trends in Stocks Paying You to Own Them
Welcome back to Wealth & Wisdom, my weekly video update for Weiss Ratings Members.
In this week's episode, I speak with Sean Brodrick, an analyst and senior editor of Wealth Megatrends, Resource Trader, Wealth Wave and Supercycle Investor.
Those services are tuned in to market cycles and megatrends … and predominantly include positions that pay hefty dividends to investors — something that's ideal given the current market environment.
Members of his Wealth Megatrends service are enjoying Sean's insight, as the S&P 500 works its way back from the sell-offs that plagued the market earlier this year. For example, his members are in positions that are up:
Over 19% in a legacy carmaker.


Over 17% in a household name in the consumer staples sector.


And over 15% in a company specializing in manufacturing and distributing car parts.
Icing the cake, those three positions are currently paying dividends yielding 3.73%, 2.79% and 2.23%, respectively.
Sean recently had the opportunity to speak on the MoneyShow. For those of you unfamiliar with the MoneyShow, it's a large organization that hosts virtual and in-person events.
They invite numerous speakers to come in and give their analysis on the markets, trends and various sectors. Sean presented just last week, speaking on the "Show Me the Money" segment about his favorite dividend stocks for the second half of 2022.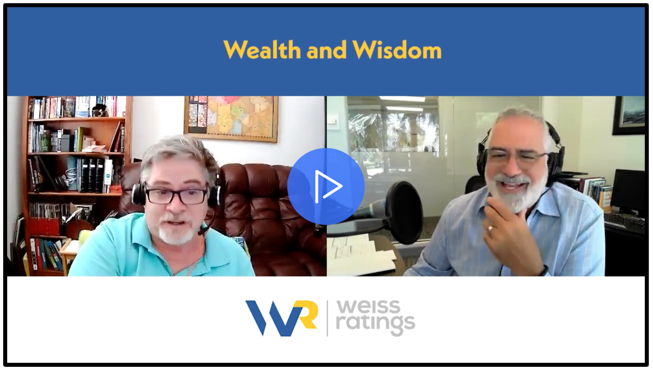 In today's video, Sean and I discuss:
A summary of what he talked about on the MoneyShow.


One of his favorite Dividend King stocks in the automation sector, which is also one of the five big trends he talks about.


Some big dividend payers in the energy sector, namely in oil and gas — another of the five big trends Sean's looking at right now.


And some nice gold and silver stocks and exchange-traded funds that pay heavy dividends.


Click here to watch the video now.
To your Wealth & Wisdom,
Kenny Polcari
Host