VIDEO: Sean Brodrick & the Made-in-USA Superboom
Welcome back to Wealth & Wisdom, my weekly video update for members of Weiss Ratings.
In this week's episode, I speak with none other than the Indiana Jones of natural resources, Sean Brodrick, analyst and senior editor of Resource Trader here at Weiss Ratings.
Sean has sifted through terabytes of data and traveled tens of thousands of miles in search of companies that can make a transformative difference in the lives of investors.
With his boots-on-the-ground experience, he visits mines, meets executives in person, discovers hidden opportunities and reveals pitfalls that investors should avoid.
In fact, Sean's service reflects his hands-on approach and expertise when it comes to picking innovative companies with hidden opportunities.
That's exactly why members of his service are currently sitting on open gains of:
36% in a mining company.


12% in a gold company.


And 8% in another mining company.
With 2023 already shaping up to be another interesting year, Sean's focus is going to be on the specific sectors where investors can make money consistently as well as the sectors to avoid that are going to be under pressure.
And that comes with an additional facet this year. Sean is focused on taking advantage of the reshoring of American companies' manufacturing.
For years, globalization provided cheap overseas labor and products. But the pandemic revealed weaknesses evidenced by supply-chain issues, political upheaval and global inflation.
As a result, some 70% of American corporations are bringing their manufacturing back home.
For Sean, that means enormous opportunities for members of his service, Resource Trader. Especially in materials like metals. Let's get right to it: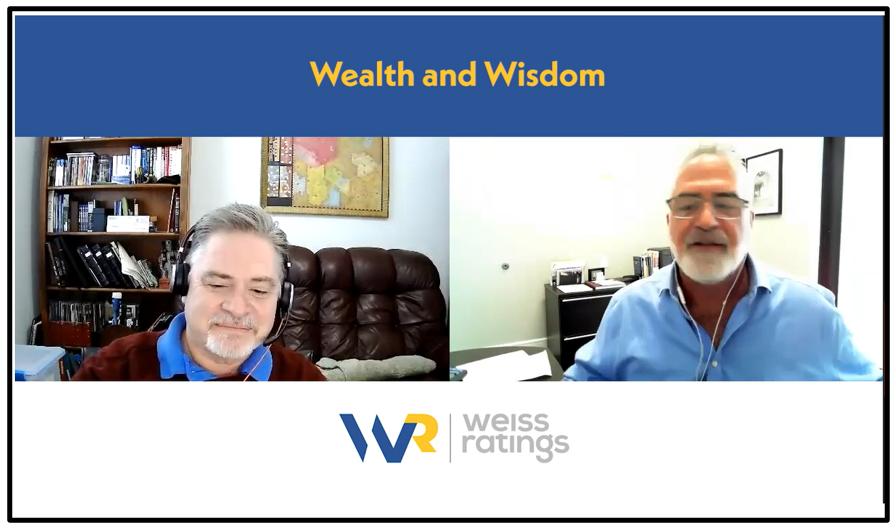 In today's video, Sean and I discuss:
• The various resources in his Resource Trader portfolio — including energy, precious metals, lithium, cannabis and more — and the latest positions he's added to his core and trading portfolios.

• What the Federal Reserve's latest hawkish commentary means for the broader markets this year, and how it will impact inflation, stocks, the U.S. dollar and the specific sectors Sean focuses on moving forward.

• Sean's broad 2023 outlook for the market and the specific sectors he focuses on.

• The performance of precious metals, specifically gold and silver, and Sean's position on both.

• Sean's outlook and position on lithium, the demand for it and where he sees it going in 2023 and beyond.
Click here to watch the video.
To your Wealth & Wisdom,
Kenny Polcari
Host