VIDEO: Stay Near This Alt-Season & Go with the Flow
Welcome back to Wealth & Wisdom, my weekly video update for Weiss Ratings Members.
This week, I'm joined by Weiss Crypto Analyst and editor of Undiscovered Cryptos, Marija Matić.
Now, it's no secret that 2022 wasn't kind to the crypto markets. It saw not one ... not two ... but THREE black swan events, which took down some big centralized platforms.
But I don't believe the naysayers who claim this is evidence that crypto is dead.
And neither does Marija.
In fact, those platforms failed because they weren't crypto enough.
By that I mean they were centralized — under the authority of a single person or corporation. And that means they were fallible to human error.
True decentralization and automation is the core ideology of cryptos. Utilizing blockchain technology and smart contracts, DeFi is working to remove the human component, letting the data lead the way.
And now is the time to get positioned as DeFi adoption only rises. Based on our Crypto Timing Model, Bitcoin (BTC) — considered the crypto market leader — has just confirmed its bear market low.
That means Bitcoin is expected to finally start to rise over the next year or so. And where Bitcoin goes, the rest of the market follows.
The last time BTC marked a bear market low was on Dec. 12, 2018. If you had invested $10,000 into BTC back then, your investment would now be worth $200,832.
Not bad. But BTC was alreadya big fish back in 2018. Now, take a look at the then-smaller altcoins:
That's a $10,000 investment turning into more than $2 million!
These are the kinds of things that have been possible when investors catch the right projects at the right time ... which is exactly what Marija is helping Undiscovered Crypto Members do.
By looking at the smallest projects first, she aims to leverage growth potential into serious profit potential.
In fact, members of the Undiscovered Cryptos service are currently seeing year-to-date gains of:
40% in an interoperability token that's helping to connect different blockchains.


70% in a metaverse play.


And almost 100% gains on a play-to-earn gaming token.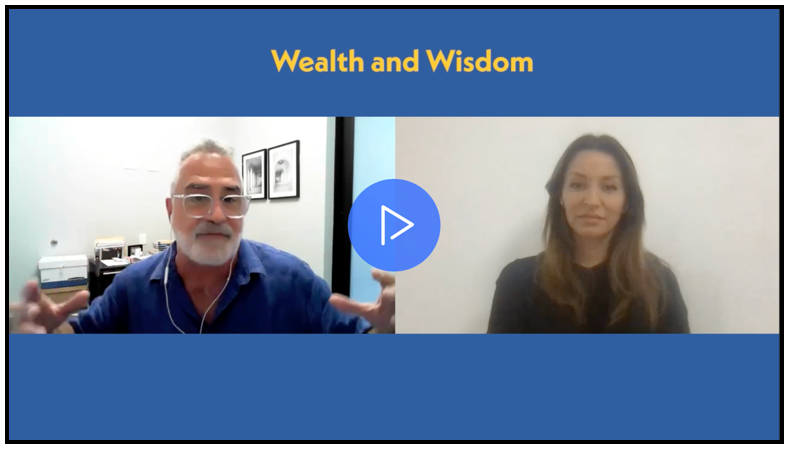 A key element of the UDC method is a long-term buy-and-hold strategy. The three examples above have been held by UDC members for a while.
But there are ways to make smaller, more frequent trades while still targeting small-cap cryptos with big growth potential.
In our interview, Marija breaks down:
Why she believes DeFi and the small-cap projects she finds are the foundation of crypto's brighter future.
How she decides whether an undiscovered crypto should be a long-term hold or a near-term trade.


Which two projects have recently caught her eye for near-term potential.
The crypto revolution is only getting started, according to our crypto analysts. It's time to pay attention.
Click here to watch the video.
To your Wealth & Wisdom,
Kenny Polcari
Host