VIDEO: The Indiana Jones of Natural Resources
Welcome back to Wealth & Wisdom, my weekly video update for Weiss Ratings Members.
In this week's episode, I speak with Sean Brodrick, analyst and senior editor of Resource Trader.
Sean is like the Indiana Jones of natural resources, and shall I say a commodity at Weiss Ratings. He gives his members a very boots-on-the-ground experience by visiting mines, meeting executives in person, discovering hidden opportunities and revealing pitfalls that investors should avoid in the commodities sector.
With Resource Trader, Sean and his team primarily trade stocks, though they also do options from time to time. And right now, since we're in a commodities supercycle, they're pretty much into all commodities.
Things are really picking up, especially in the oil and gas sector. In fact, Sean and his team have had great success with it this year. Even though stocks have generally been moving down since the end of last year, oil and gas have been doing very well.
That's why this year, despite the ongoing bear market, members of Resource Trader have banked gains of over 64% in one Big Oil company.
Watch the full video to learn about all the other plays in Sean's Resource Trader Portfolio that have been doing very well this year: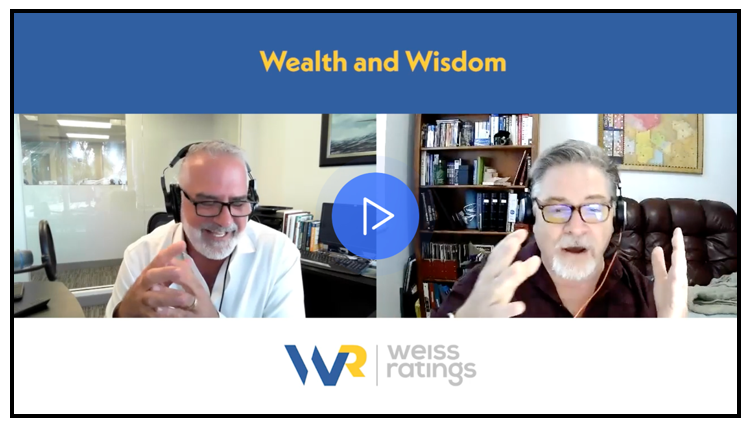 In today's video, Sean and I discuss:
All the other commodities — precious metals, energy, you name it — that have been doing well this year and have handed members of Resource Trader some serious gains.


Sean's Resource Trader strategy and an in-depth look into all the research that goes into his carefully curated portfolio picks, two of which have handed members a total of 102% gains!


And the exciting things currently happening with the energy space and some of Sean's winning trades — both open and closed — in the sector.
Click here to watch the video now.
To your Wealth & Wisdom,
Kenny Polcari
Host