Energize Gains With Fossil Fuel Exposure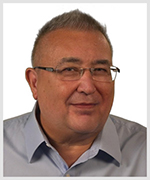 By Tony Sagami
"That gas is for the farm, Tony. Not for you to joy ride around town. You need to wait in line like everybody else."
— Ken Sagami, my father
Most Americans have heard of the Strategic Petroleum Reserve (SPR), but mostdon't know a whole lot about it.
The SPR was created by President Gerald Ford in 1975 after the 1973–74 Arab oil embargo, which sent the price of oil to $140 per barrel.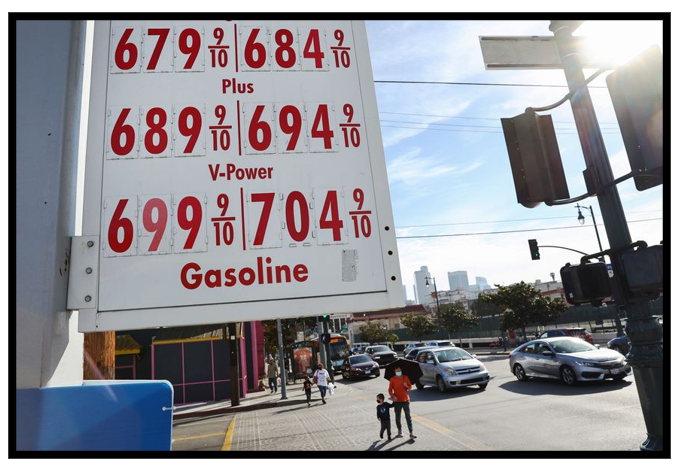 On top of that, Americans had to wait in long lines to get that overpriced gasoline.
Worse yet, I remember waiting in line for upward of an hour and having to leave without gas because the station ran out.
Even more frustrating was that my vegetable farmer father had an underground storage tank filled with gasoline. Farmers and other key businesses were granted exceptions from gas rationing, and my father got as much gas as he needed to run the farm.
But he wouldn't give me a single drop of the hundreds of gallons stored beneath our barn. In my father's moral world, everything was black and white, right or wrong.
Looking back, I know he was right, but I was mad as hell at the time because I couldn't take my cheerleader girlfriend out for a Saturday night date.
So, I waited in line like everybody else. Sometimes for hours.
The SPR was created to prevent recurrences of the shortages experienced in the '70s. But every president since Ford has used SPR for political purposes … not national security purposes.
The SPR is stored in underground caverns along the coasts of Texas and Louisiana. It can hold more than 700 million barrels of oil to be used "to counter a disruption in commercial oil supplies, which could threaten the U.S. economy," according to the Energy Department.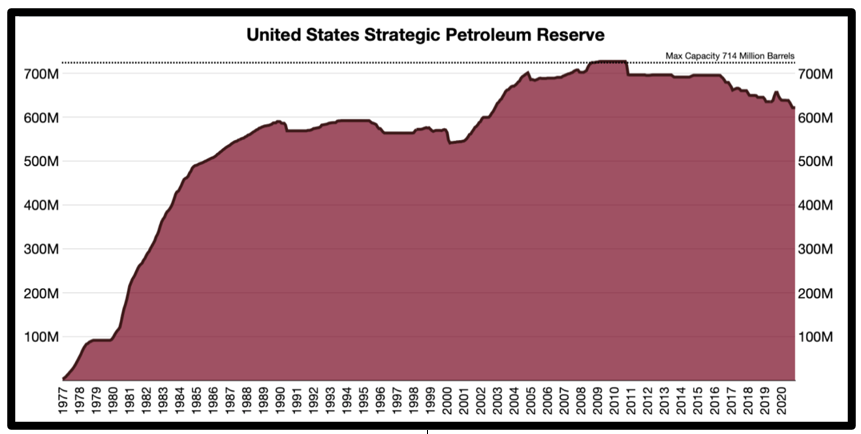 We currently have an estimated 600 million barrels of oil in the SPR, and President Biden has authorized 1 million barrels a day from now until the November elections.
That's 180 million barrels over the next six months, which will dwindle our SPR to around 420 million barrels.
Does dropping the SPR from 600 million to 420 million barrels make our country more vulnerable and less secure? There's no way to know for sure, but I suspect our country will be less secure at 420 million.
Sure, we can always replace those 180 million gallons, but at what cost? Will it cost more to replace it in the future? There's no way to know for sure.
My point isn't to bash or praise the decision, but it tells you how important fossil fuels are to our economy and national security.
It would make sense for you to include healthy positions of energy stocks in your portfolio. Energy prices are skyrocketing, and at current prices, oil/natural gas producers are minting money.
There are several energy-focused exchange-traded funds (ETFs) worth a look:
That doesn't mean you should go out and buy a bunch of oil/gas ETFs and stocks tomorrow morning. As always, timing is everything.
And if you'd like more tailored energy picks, make sure to check out my colleague and inflation expert Sean Brodrick's Wealth Megatrends. He's dishing out high-octane energy picks that have been riding the howling inflation tailwinds. For more information, check this out.
But this chart demonstrates just how well those ETFs — and the energy sector as a whole — are doing compared to the S&P 500, which is represented by the green line: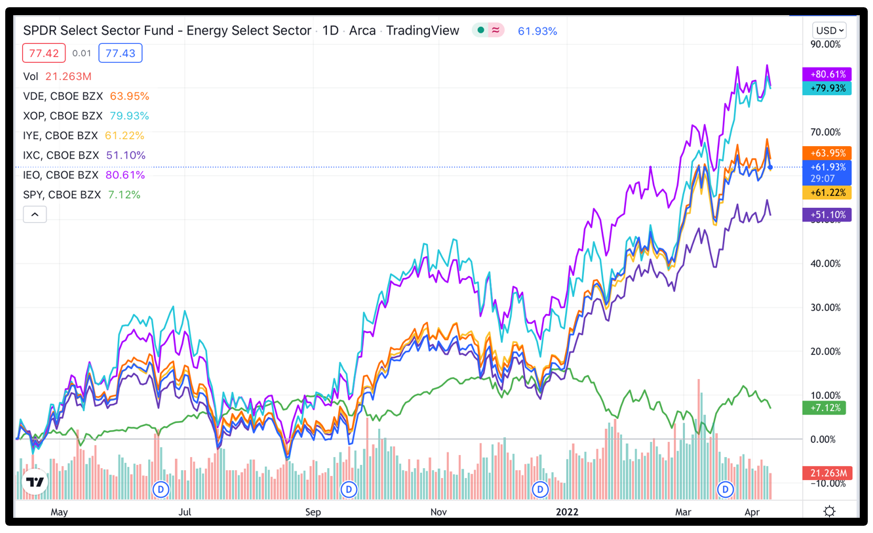 Source: TradingView
Over the past year, the S&P 500 is up just 7.12%, while over that same timeframe, those ETFs are up anywhere from 51.1% to 80.61%.
Moreover, if you already own an S&P 500 index fund, you have an allocation to energy. The weighting of sectors in the S&P 500 is as follows: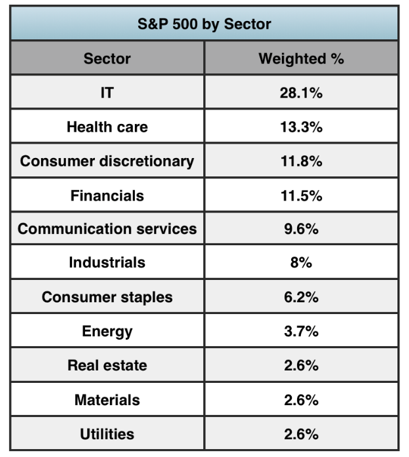 Energy is only 3.7% of the S&P 500, and that's not enough during these inflationary times.
Consider adding some exposure to energy to your portfolio. As always, make sure you do your own due diligence before entering any trade.
Best wishes,
Tony