Forecasts of War, Justice and Money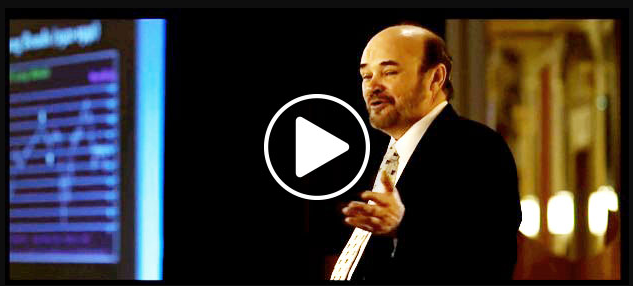 This man predicted nearly everything of grave importance happening in the world today, including wars.
To learn more,
watch this
or click on the above image.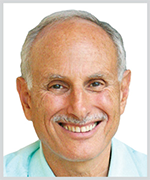 By Martin Weiss
We know that the cycle of war ebbs and flows over time.
We also know, with abundant evidence, that it's now in a rising phase.
What we don't know is how it will end.
The very first person who warned us about the cycle of war was an unusual man that I met in an unusual place many years ago.
He's an iconic forecaster who's been sought after by the world's biggest banks, the world's best hedge funds, even heads of state like Margaret Thatcher.
Now some of his most dire forecasts are coming true.
They're so dire, in fact, I needed to take a short break from the crazy things already happening in the Northern Hemisphere and give it some deep thought.
To learn more, watch this brief video I just recorded on Saturday.

Then, on Sunday, I followed up with this second important video.
It's about a wise man who just died at the age of 103 in Boynton Beach, Florida, not far from my home.
It impacts everything — not just your money and investments, but also life and death itself.
And it's for everyone — not just you and me, but also our loved ones and our fellow man.
Good luck and God bless!
Martin