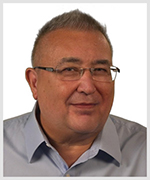 By Tony Sagami
According to the United Nations Population Fund, the global population will reach 8 billion in November.
8 billion people!
Every one of those 8 billion people will require commodities — from aluminum to zinc — and food.
None more so than we spoiled Americans, who consume 3 million pounds of materials during our lifetimes. That includes over 17,000 pounds of iron ore, a quarter of a billion pounds of coal, 1.32 million pounds of stone, sand and gravel, 52,000 pounds of cement and 65,000 gallons of oil.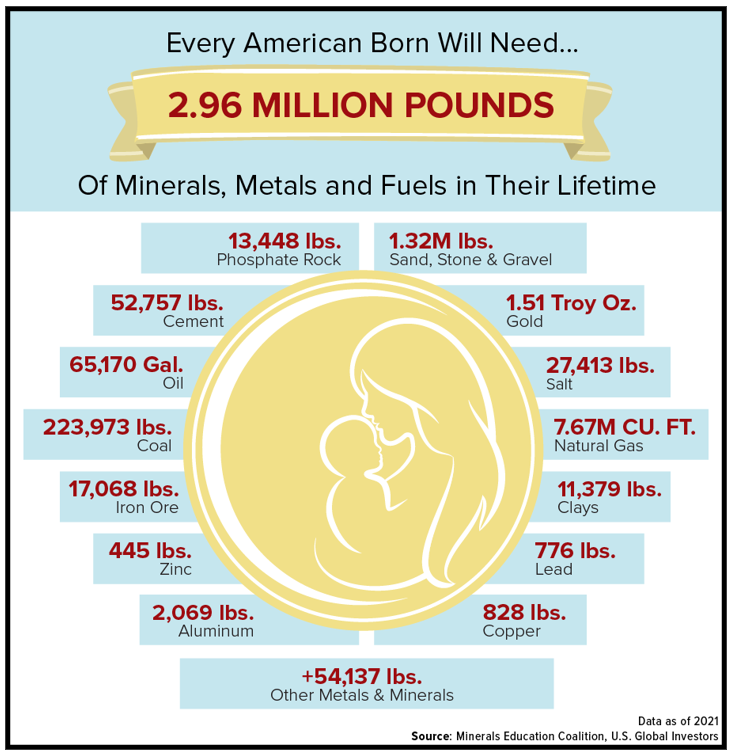 And don't forget about food … the average American consumes roughly 1 ton of food every year.
Longtime readers know I was raised on a vegetable farm in western Washington.
Frankly, I hated being the son of a vegetable farmer and couldn't wait to get off the farm. While the rest of my high school friends were joyriding around town, swimming and otherwise having tons of summer fun, I was working on the family vegetable farm.
The long hours and the physically demanding work weren't easy and my parents ran a strict, tight ship. My father believed there was a nobility to hard work and made sure that by both example and Ward Cleaver–type lectures, all his children inherited his work ethic.
That's why even though I often worked 30–40 hours a week and took a full course load, my years at the University of Washington felt like a leisurely vacation. Life in the big city was a Shangri-la to me.
Attitudes sure do change over time.
After I married and started a family, I left the big city behind and moved to Montana to raise my children in the same rural lifestyle that I'd hated so much as a teenager.
To this day, I trek off to one of Montana's mountain ranges every chance I get, because the further away I get from civilization and the higher the elevation, the closer I feel both to God and my farming roots.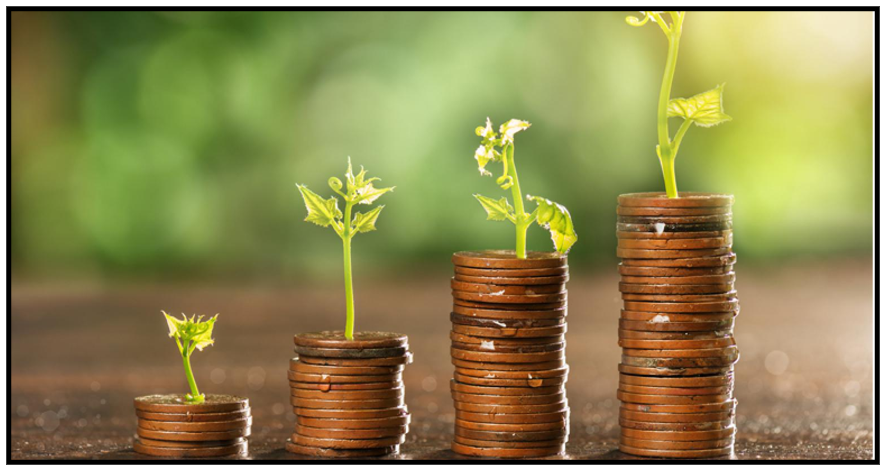 That love of the outdoors and my farming roots have often worked their way into my investment business, which is why I'm so interested in agricultural stocks.
Moreover, food is an essential commodity for life, and as the world's population grows, the demand for food is exploding.
The demand for better diets and more protein is just beginning. In fact, I believe that you've only seen the early stages of an agricultural boom and one of the most profitable sectors you can invest in.
While consumers cringe at the higher grocery-store prices, companies involved in the food business are making a mountain of money.
Fertilize Your Portfolio
Fertilizer producers CF Industries Holdings (CF), Mosaic (MOS) and Intrepid Potash (IPI) are enjoying record sales, while Archer-Daniels- Midland (ADM), Bunge (BG), Conagra Brands (CAG), Hormel Foods (HRL) and Deere (DE) are also in the sweet spot of rising food prices.
If you're more of an exchange-traded fund investor, take a look at the Invesco DB Agriculture Fund (DBA), which tracks a diverse basket of agricultural futures, such as wheat, corn, soybeans, livestock, coffee and sugar.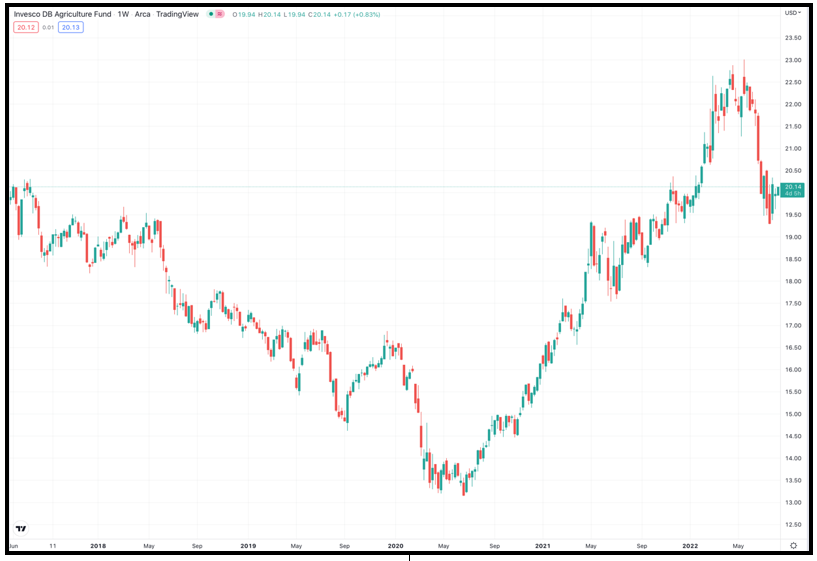 Five-year chart of DBA.
Now, don't rush out and buy any of these stocks. If you're interested in any of them, make sure you conduct your own due diligence before entering any trade.
I've only done the nerdy financial homework on these companies, and even though I've found some spectacular bargains on paper, I want to dive deeper before I make any recommendations.
That's what I do for members of my service, Disruptors and Dominators. Members are currently sitting on open gains of over 43%, 39% and 57%, and they are the first to receive my recommendations in agriculture — and everything else — first.
I'm excited to research these companies more. Best of all, I'll get to dig around in some dirt and get back to my farming roots on this trip. My daddy will be very proud of me!
Best wishes,
Tony