How to Strong-ARM Profits out of the Housing Market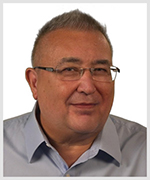 By Tony Sagami
After graduating from the University of Washington in 1980 and working for a couple years, I saved enough money to make a 20% down payment to buy a home.
But at the time, mortgage rates were in the 15% range, and I simply couldn't afford the payments of a traditional 30-year fixed-rate mortgage.
Luckily, I stumbled upon a home for sale with an assumable mortgage, which was hard to find but not uncommon in the 1970s and '80s.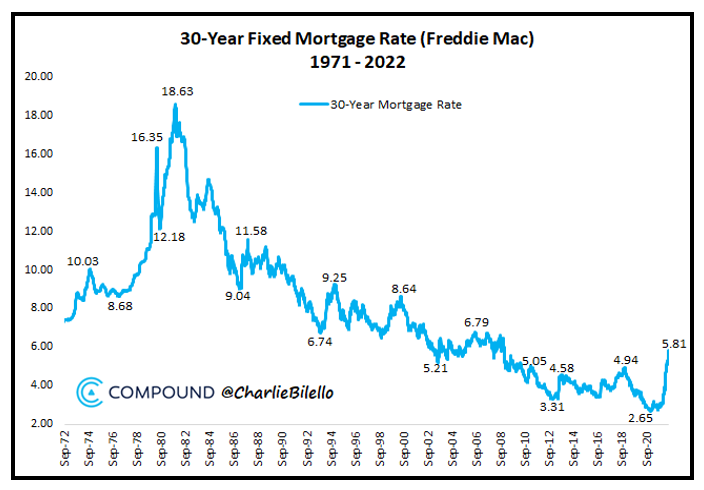 Mortgage rates have plummeted over the years.
Despite the media's making a big deal out of the recent spike in mortgage rates — which just hit their highest level since 2008 — they're still low by recent historical standards.
The average 30-year fixed-rate mortgage over the previous five decades are as follows: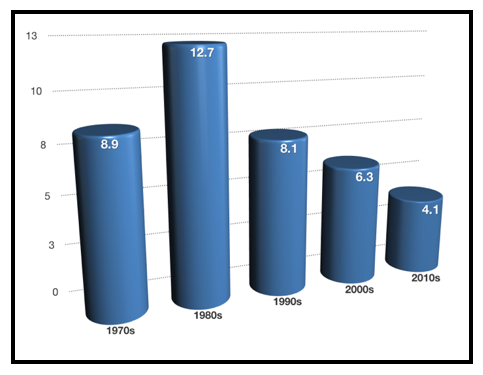 Average 30-year fixed-rate mortgage by decade
Moreover, adjustable-rate mortgages (aka ARMs) have suddenly become popular again.
Why?
The interest rate on an ARM is roughly 1% lower than a 30-year fixed-rate mortgage. ARM rates are in the low 4% range, while 30-year fixed rates are slightly below 6%. Big difference!

But not all ARMs are the same.
Different ARM Lengths
There are different time frames available for the initial, fixed part of the loan — generally three, five, seven and 10 years. They then adjust each year thereafter.
For example, the current rate for a 5/1 ARM is 4.29%. The "5" means the rate is fixed for five years and the "1″ means it would then readjust once every year for the remaining life of the loan.
The monthly payments on a 5/1 ARM at 4.29% would cost about $489 for each $100,000 borrowed over the initial five years vs. $581 for each $100,000 borrowed on a 30-year fixed-rate mortgage.
That's a 25% difference!
So it's no wonder that applications for ARM have doubled this year, according to the American Bankers Association.
There are also caps on the interest rate, meaning there's a maximum amount the rate can increase or decrease each year as well as a lifetime maximum cap.
For instance, if you have a 6% lifetime cap on your 5/1 ARM, your initial rate of 4.29% rate could eventually wind up at 10.29%.
Warning: If you take out an ARM today, you could ultimately end up with an interest rate that's substantially higher than a fixed-rate loan.
Mortgage rates are only one-half of home affordability.
Even more important is the prices of houses, which are sky-high, which has pushed home affordability to an all-time low.
People will stop buying homes when they can't afford it, and the current surge in gasoline, food and just about everything else is stretching household budgets to the breaking point, ARMs are one way for homebuyers to lower the entry cost.
And home prices are still rising. The National Association of Realtors reported that the average price of an American home crossed $400,000 for the first time ever in May.
The reason for the strong demand in spite of rising mortgage rates is simple: There's simply a shortage of single-family homes in the U.S.
According to NAR, there's only a 2.6-month supply of homes for sales in the U.S., well short of the six-month supply that's considered to maintain equilibrium between supply and demand.
That means homebuilders like Lennar (LEN), Toll Brothers (TOL), KB Home (KBH), PulteGroup (PHM) and D.R. Horton (DHI) are still making mountains of money.
The following chart tracks each homebuilder's year-to-date stock performance: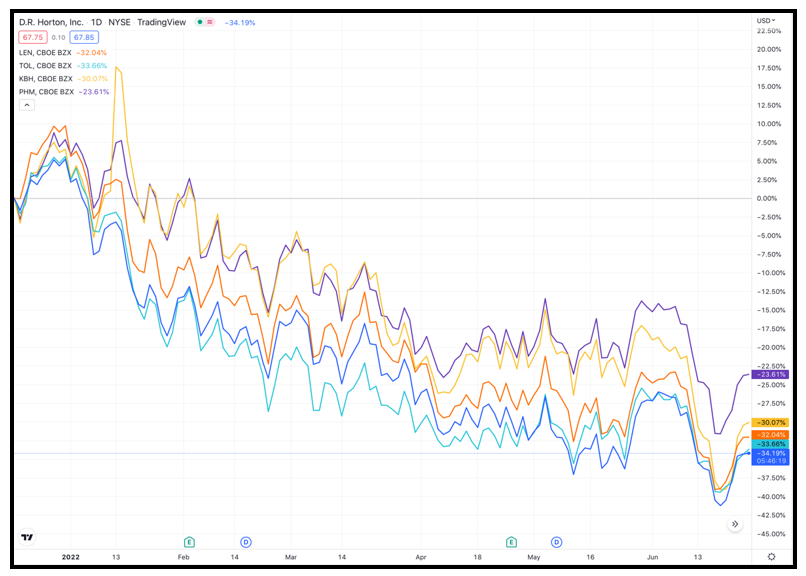 As you can see, all five have closely mirrored one another and have come down from recent highs as mortgage rates have increased.
However, the outlook for the industry — and these companies — remains strong.
Add to that the dividends these companies spin off, and they pay you to wait while their share prices attempt to bounce back. Here are the yields for each:
• LEN: 2.08%

• TOL: 1.75%

• KBH: 2.03%

• PHM: 1.47%

• DHI: 1.32%
I recently wrote a special report about my No. 1 homebuilder pick.
To get that report and become a Member of my Disruptors & Dominators service, click here now.
Remember to do your own due diligence before entering any trade.
Best wishes,
Tony