Market Minute with Kenny Polcari: April 3, 2023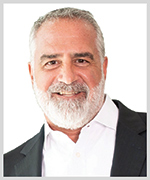 By Kenny Polcari
Let's begin by talking about what an amazing quarter we just had! Stocks surged going into the final bell of the first quarter of 2023 and it was beautiful …
If you recall, last time I mentioned how most of the indexes were in positive territory, other than the Dow Jones Industrial Average, which needed to rise by at least 245 points just to bring it flat on the year.
Well, the Industrials rose by 415 points on Friday — up 1.25% — taking it up 4/10 of a percent year to date. The S&P 500 rose 58 points, or 1.45%, and going up 7% year to date. The Nasdaq gained 208 points, or 1.75%, which took it up a whopping 16.8% year to date.
Let me just emphasize what an amazing performance this was, especially if you consider all that has happened during the past three months.
Now, the Personal Consumption Expenditures report — which is the Federal Reserve's favorite inflation gauge — that came out on Friday did show improvement month over month and year over year. In fact, it's part of the story that helped send stocks higher on Friday.
Meanwhile, the Fed continues to remain steadfast in their commitment to kill inflation at any cost.
This all brings us to …
The Week Ahead
Economic data this week includes the S&P Global Manufacturing Purchasing Managers' Index and the S&P Services Global PMI, which is a key data point to watch since the U.S. economy is a 70%-based services economy. Additionally, factory orders and X Transports data will also be coming out.
We are also getting the JOLTS Job Openings survey and the ADP Employment report, as well as durable goods data. Lastly, on Friday — with markets closed for the Good Friday holiday — the government is going to announce the nonfarm payroll report.
Down below, I go into much more detail about last week's market action, this week's economic data points and how to prepare for it all. So make sure you don't miss it!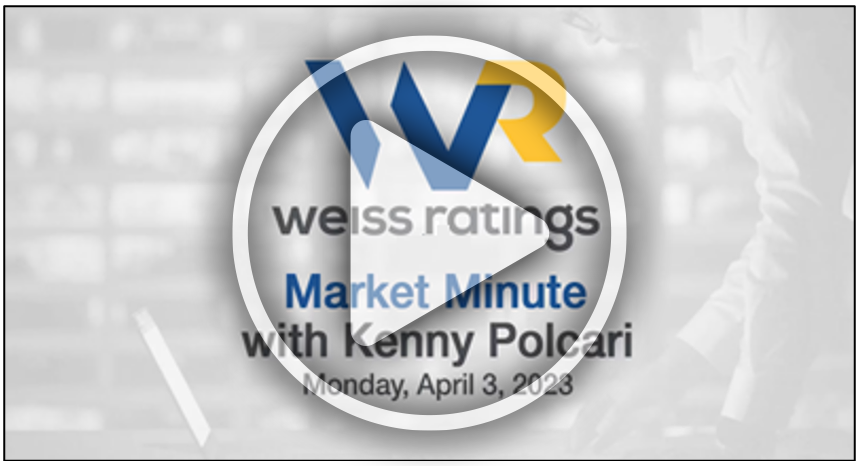 Market Minute with Kenny Polcari.
Click here
to watch the video.
Click here to get my rundown and be sure to check your inboxes tomorrow for the next installment of my weekly video interview series, Wealth & Wisdom.
To your Wealth & Wisdom,
Kenny Polcari
Host
P.S. Earlier this week, Startup Investing Specialist Chris Graebe unveiled an opportunity in crowdfunding for a startup that's well-positioned to disrupt a $100 billion industry. With private equity crowdfunding, you no longer have to be an accredited, institutional investor. Click here to learn how to claim an early stake in this startup.