Market Minute With Kenny Polcari: Aug. 16, 2022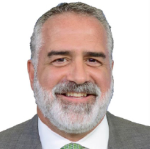 By Kenny Polcari
Last week was a crazy one. We got Consumer Price Index data showing that inflation seems to be peaking, if not rolling over.
This is leaving investors wondering if one good report is going to start a trend. However, markets are already reacting positively even though nobody from the Fed has taken another 75-basis-point rate hike off the table.
Inflation might not be going higher, but it's still high. Fifty bps seems to be the minimum rate hike investors can expect to see from the next Fed meeting.
Even if we're not out of the woods yet, it does seem that the worst is behind us.
It'll be interesting to see how the housing reports react to this news. In addition to housing reports next week, there's a slew of companies releasing earnings reports as well as retail data reports.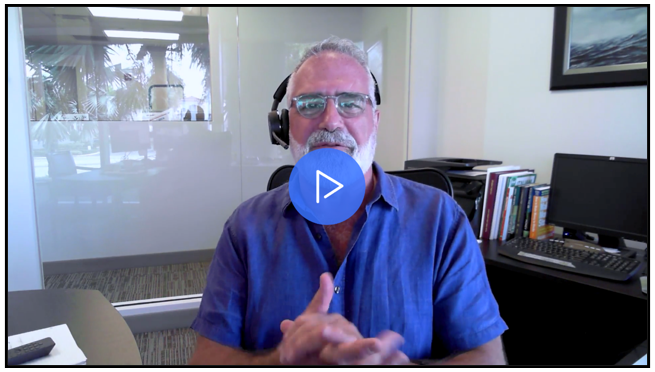 Click here to get my rundown and be sure to check your inboxes tomorrow for the next installment of my weekly video interview series, Wealth & Wisdom.
To your Wealth & Wisdom,
Kenny Polcari
Host