Market Minute With Kenny Polcari: Aug. 29, 2022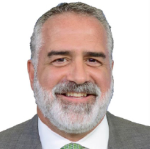 By Kenny Polcari
Before we get into what we've got to look forward to in the week ahead, let's do a quick recap of what happened last week.
And I know what's on everyone's mind: the Fed's all-important Jackson Hole boondoggle that kicked off on Friday. Fed Chair Jerome Powell took the stage at 10 a.m. Eastern and talked about the need to control inflation.
While Powell was pretty transparent about how this will likely cause some pain and discomfort for a certain demographic of people in the country, he was adamant that the Fed is going to stay in control and continue to hike rates aggressively in order to try to tame the beast.
Meanwhile, the Consumer Price Index is running at around 8.5%, and on Friday morning, we got the Personal Consumption Expenditures Deflator Report, which came in at 6.3% — just slightly lower than the expected 6.4%.
This means that this week, we can expect to talk about how they've succeeded in slaying the inflation monster. I'd say that's a bit premature, and I think we've got ways to go before that happens.
This all brings us to this coming week, where we'll be looking at housing activity, the Dallas Fed survey, the ADP Employment on Wednesday and on Friday, the nonfarm payroll report. Here's what we can expect from all this: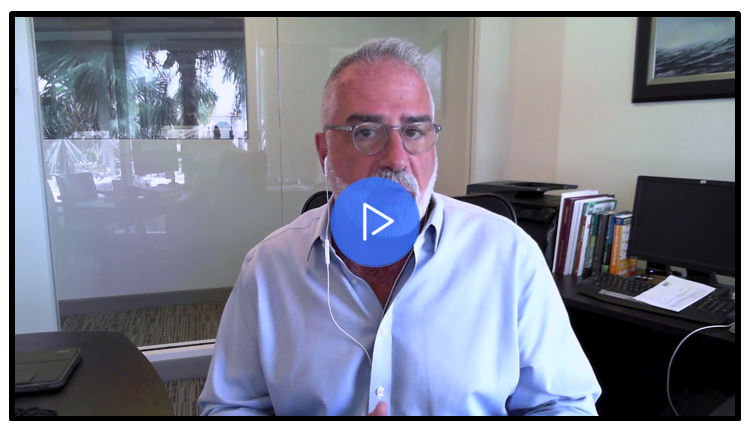 Click here to get my rundown and be sure to check your inboxes tomorrow for the next installment of my weekly video interview series, Wealth & Wisdom.
To your Wealth & Wisdom,
Kenny Polcari
Host
P.S. Testing shows that Weiss Ratings' battle-tested "All-Weather" strategy would have outperformed Buffett's Berkshire Hathaway (BRKA) by 5.3-to-1 in both good markets and bad. Click here for access to a FREE tutorial on this game-changing strategy now.