Market Minute with Kenny Polcari: August 1, 2022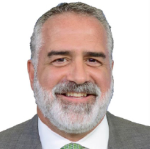 By Kenny Polcari
Last week, the Federal Reserve hiked benchmark interest rates by 75 basis points again. And they left the window wide open for another 75-basis-point hike in their September FOMC meeting.
However, Chair Jay Powell hinted that after that, the Fed could back off … and the market took off!
In the short term, tech names benefitted the most, which makes sense since they were the ones that got beat up the most since the broad sell-offs that gripped the markets at the beginning of the year.
In macroeconomics, the manufacturing and services Producers Price Index reports come out this week. The latter is particularly important, as 75% of the U.S. economy is based on service.
Also, this week, we have more than 150 companies reporting earnings, so it's going to be an exciting one …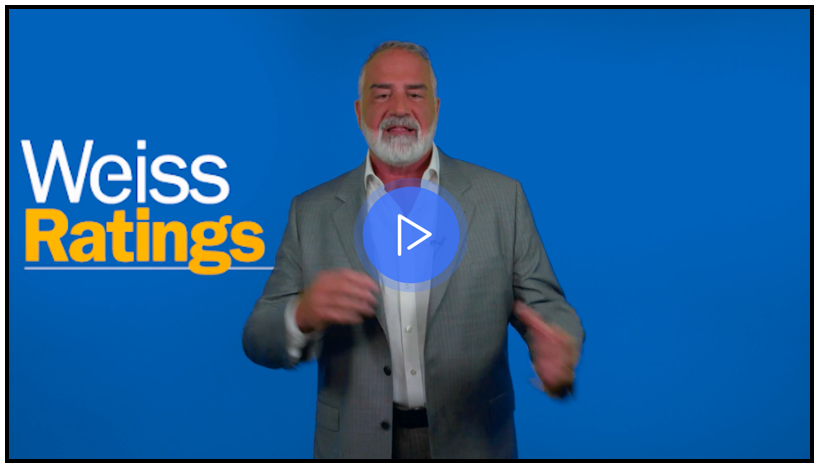 Just click here to get all the details. Then, be sure to check your inbox tomorrow for the next installment of my weekly video interview series, Wealth & Wisdom. You don't want to miss it.
To your Wealth & Wisdom,
Kenny Polcari
Host