Market Minute with Kenny Polcari: Feb. 20, 2023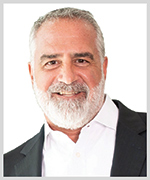 By Kenny Polcari
Welcome to another episode of Wealth & Wisdom! Let's get into what happened in the markets last week.
Well, if you were paying attention, then you know that inflation is hot, hot, hot …
The January Consumer Price Index and Producer Price Index reports both exceeded expectations and showed prices are rising not only in a month-over-month basis, but they're rising on a year-over-year basis, as well. This, in turn, caused markets to become unsettled as we moved through the week.
Additionally, we got increasingly hawkish Fed commentary from both St. Louis Fed President James Bullard and the Cleveland Fed President Loretta Mester. They're both now floating the idea of a 6% terminal rate — up from the latest 5.25%–5.5% range, which isn't getting the job done.
So, they're now planting the conversation for a terminal rate of 5.5%–6% to get it out into the public square and they want people to understand that is where rates are potentially going to have to go.
But keep in mind that we've been talking for a while about the fact that traders and algos have been taking stocks to levels that are way ahead of themselves, considering where we are in the economy and all the uncertainty and lack of clarity surrounding the Fed.
This means that the pullback we saw in the markets should not come as a surprise to anyone. Bottom line: The idea of a Fed pivot is completely off the table for the time being. In fact, Fed Chairman Jerome Powell made it very clear that we will not be seeing rate cuts until 2024.
Now, let's take a look at …
The Week Ahead
This week, there will be a ton of economic data coming out, but there is one key metric that everyone is going to be focusing on.
Before I tell you about it, let's look at what's coming out …
We'll be getting both the U.S. Manufacturing and Services Purchasing Managers' Index, both of which are expected to remain in contractionary territory.
We will also be getting existing home sales numbers, the minutes from the latest Federal Open Market Committee meeting, the first revision of the Q1 GDP — expected to show no change at all — as well as personal income and personal spending.
But on Friday, we are going to get the Fed's favored inflation index: the Personal Consumption Expenditures Deflator.
I go into detail about why this number is so important, why everyone will be talking about and what the expectations are down below, so make sure you don't miss it!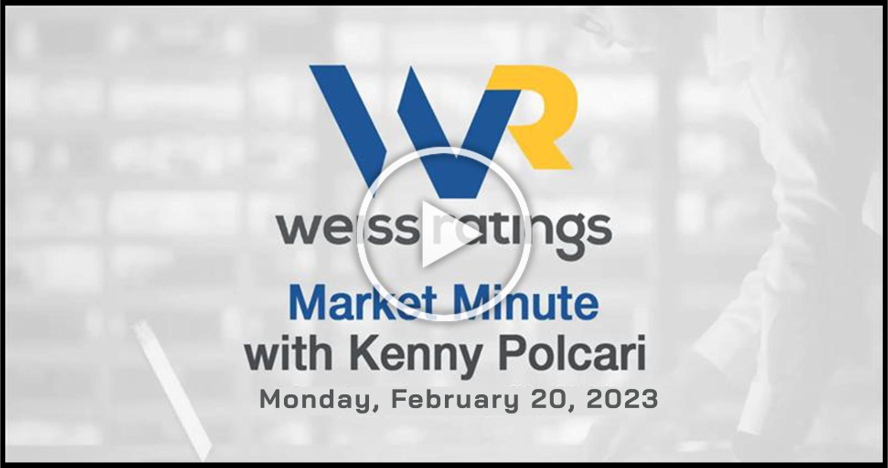 Market Minute with Kenny Polcari.
Click here
to watch the video.
Click here to get my rundown, and be sure to check your inboxes tomorrow for the next installment of my weekly video interview series, Wealth & Wisdom.
To your Wealth & Wisdom,
Kenny Polcari
Host