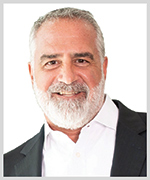 By Kenny Polcari
Last week, we had earnings announcements and misses by the three big As — Apple (AAPL), Amazon.com (AMZN) and Alphabet (GOOGL) — followed by big action by Meta Platforms (META) after it reported their earnings.
In fact, they took the stock up 25% just in one day even though their earnings were anything but stellar. All this action does is create the sense of a market in chaos in which investors are not sure which way to go and what to do.
Then on Friday, we had an absolute blowout number in the nonfarm payrolls, where we were expecting 190,000 jobs to be created. However, we got 517,000 jobs that were supposedly created in the month of January. Unemployment is now at its lowest level since 1969.
Now, some of that does include returning rail strike workers. And while they're not new jobs, they're still counted because these guys went back to work, so they count those as new jobs.
Even if we adjust for that, the number was still much stronger than nearly 300,000 new jobs that were added to the market. Suffice it to say, that number sent all kinds of nervousness and questions in the market about what this number now means for the Fed.
Will they be able to manage the process with two or three more 25-basis-point hikes in interest rates or are they going to have to get a little bit more aggressive to calm it down?
As you well know, a big, strong number like that is not what the Fed wanted to see. They would have been happy if we lost 500,000 jobs, which would've made their job a lot easier. Once again, this brings up questions of how many more rate hikes are needed, and whether they adjusted rates lower too quickly? Should they have continued at a 50-basis point clip at least for one more session?
In short, that's what had the markets in a frenzy on Friday, which resulted in stocks ending the day lower on Friday — although not dramatically, as we didn't see a complete fallout, but just some weakness in the major indexes.
This all brings us to …
The Week Ahead
This is going to be yet another interesting week. Now, there's not a lot of economic data this week and we're also winding down on earnings season.
While we'll get a steady stream of earnings, most of the big names that you're concerned about and that are market-movers have already reported. This week, we have about 50-60 reports coming in, but there are none that are going to be broad market-movers.
In fact, most of the conversation this week is going to revolve around Friday's nonfarm payroll report and what that means regarding future Fed action moving forward into this week and beyond.
The expectation is that we've got at least two more 25-basis point hikes — the first will be in March and the second in May — and that's something I've been talking about for weeks. Now, there are some analysts out there who are saying we may even get another 25-basis point hike in June.
I go into more detail about what the expectations are this week regarding Fed action and what they mean down below, so don't miss out!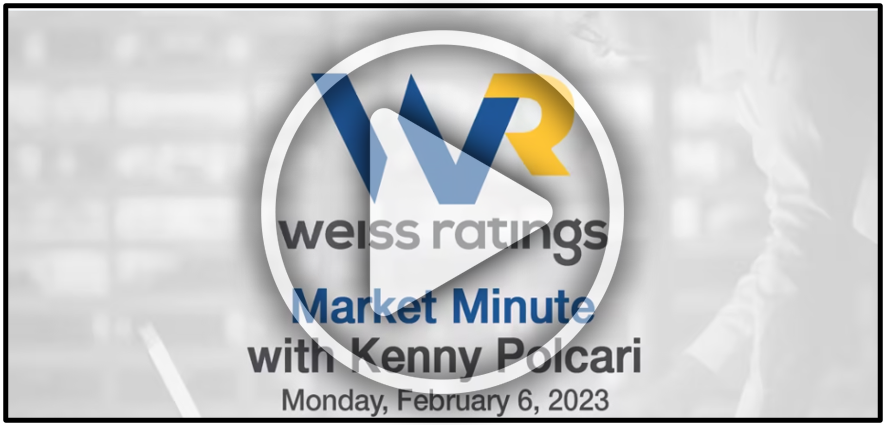 Market Minute with Kenny Polcari.
Click here
to watch the video.
Click here to get my rundown and be sure to check your inboxes tomorrow for the next installment of my weekly video interview series, Wealth & Wisdom.
To your Wealth & Wisdom,
Kenny Polcari
Host
P.S. The Federal Reserve's actions should have investors concerned for their financial well-being.
Starting as soon as May 2023, their insidious "Fed Control" powers could go live, which means that any accounts linked with the U.S. banking system could soon be at risk for surveillance of all transactions  … or worse.
Investors who want to take action to protect their money should click here for four steps to take now to stay safe and grow their wealth.