Market Minute with Kenny Polcari: Jan. 17, 2023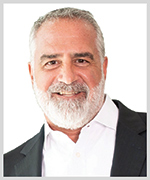 By Kenny Polcari
As usual, before we dive into what's happening this week, I like to recap the prior week. So, let's quickly talk about …
Last Week
It was a good one! The markets marched higher into the Consumer Price Index report, which came in right in line on Thursday. While the broader report showed inflation slowing down, the services sector is continuing to push higher. And that's important because the U.S. economy is 75% services.
For example, Delta Air Lines (DAL) released its earnings report along with a slew of other companies on Friday. The most concerning part of their report was that its forward guidance was a bit muted because it's concerned with current negotiations with pilots, who are demanding higher wages to combat inflation.
Moving forward, it will be important to watch how wage negotiations like this will play out in other businesses across the broader economy. What we don't want to see is a wage spiral situation like we saw in the late 1970s and early 80s.
Despite worries about wage increases, most of the companies who released earnings reports on Friday beat estimates.It's no surprise considering how low the bar has been set recently given the economic climate.
All that good news bolstered the market, and the bad news was swept under the rug. All of the major indexes were up year to date as of Friday's close. Hopefully that continues.
So, what do we have going on this week?
The Week Ahead
We have lots of economic data coming our way this week, like month-over-month retail sales, ex autos and ex gas and autos. All those numbers are expected to be lower.
Today, expect to get the Producer Price Index report. This is the sister report to the CPI we got last week. Both have been trending lower, which is good news on the inflation front despite being far from where we'd like to be.
So, while the Federal Reserve has eased up on its rate hikes, don't expect the hikes to pause anytime soon. I'm guessing the soonest we could see a pause from the Fed will be after its meeting in May.
And after they do finally pause, if inflation doesn't continue to respond well to the initial pause, then they will likely start hiking rates again. The pivot, or reduction in interest rates, that everyone is really waiting for likely won't come until 2024.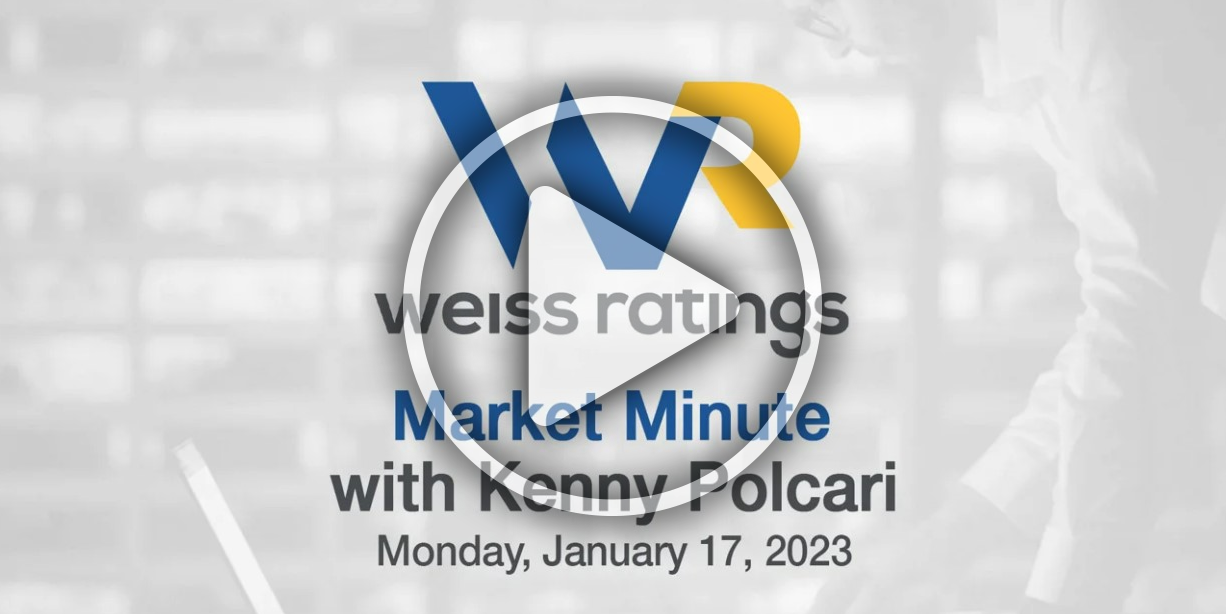 In any event, all this is going to continue to cause lots of movement, chaos and confusion for the foreseeable future, so click here to get my rundown.
And be sure to check your inboxes tomorrow for the next installment of my weekly video interview series, Wealth & Wisdom.
To your Wealth & Wisdom,
Kenny Polcari
Host
P.S. If you enjoyed this article and want more market news and info, along with some tailored picks, you should check out Wealth Megatrends. My good friend and colleague Sean Brodrick is the mastermind behind the trading service, and you can join members who are sitting on open gains of 53%, 34% and 22%!