Market Minute with Kenny Polcari: Jan. 23, 2023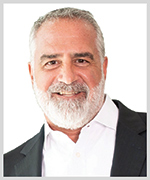 By Kenny Polcari
Welcome back to another episode of Wealth & Wisdom! I want to get right into what happened in the markets last week because it was quite a week!
For one thing, volatility was all over the map as stocks seesawed all week — we had stocks collapsing and others rallying all on the back of the narrative …
The narrative being that of various Federal Reserve Board Members telling us the Fed needs to remain hawkish and that rates need to go into the 5.25–5.5% rate before they would feel comfortable pausing rate hikes.
And the word "pivot" was nowhere in the Fed's narrative. Rather, it is the market that's been throwing the term around. In fact, the Fed has made it clear that if there is a "p" word anywhere in the narrative, it is "pause," not "pivot."
We can expect that pause to happen sometime in the near future, which the market expects is going to follow the 25-basis-point hikes in January and March.
Now, I'm expecting a May event and three more 25 bps rate hikes — in February, March and May — after which the Fed will pause on the rate hikes.
This means they're not going to pivot; instead, they'll wait and see the impact of all these rate hikes on the economy, the macro data points and inflation.
Speaking of inflation, last week we got the Producer Price Index report, which followed the Consumer Price Index, meaning it is trending lower and that's great. That's what we want to see.
However, both the PPI and CPI still remain at elevated levels and well above the target of 2%. Bottom line: The Fed must continue to act aggressively and not hold back in order to reach that target.
This all brings us to …
The Week Ahead
We've got a lot of economic data on the table this week.
For one, we've got the Philadelphia Fed survey, and then the S&P U.S. Manufacturing PMI, which is expected to come in at 46, meaning it's contractionary.
Now, it's been there for a couple of months — a good sign that it's slowing the economy down. However, the important point to keep in mind is that the depth of that number will tell us just how much the economy is actually slowing down.
We've also got the U.S. Services PMI, which is an important data point, seeing as how the U.S. economy is a 75% services economy.
I tell you what that number is expected to be, plus more details on additional data points coming out this week and what they mean down below, so don't miss out!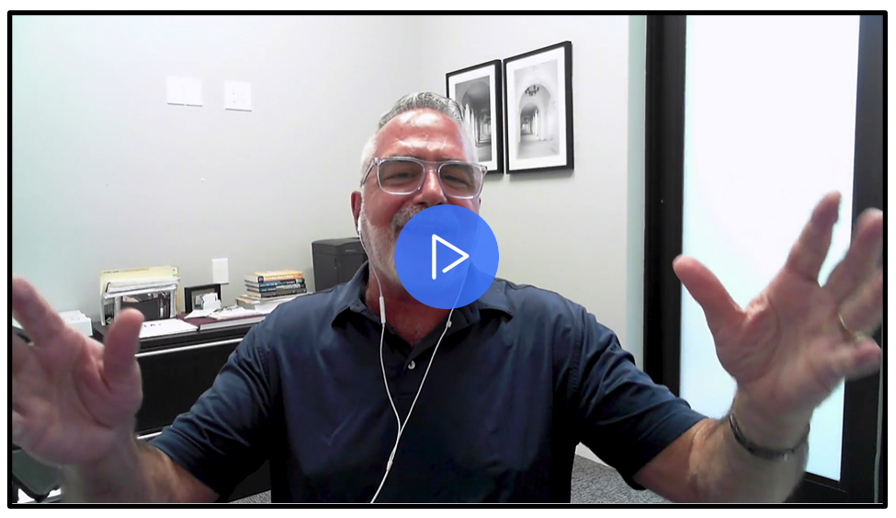 Market Minute with Kenny Polcari.
Click here
to watch the video.
Click here to get my rundown, and be sure to check your inboxes tomorrow for the next installment of my weekly video interview series, Wealth & Wisdom.
To your Wealth & Wisdom,
Kenny Polcari
Host