Market Minute with Kenny Polcari: Jan. 9, 2022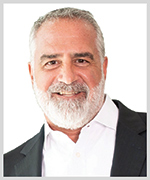 By Kenny Polcari
Before we get into what's happening this week, lets quickly talk about …
The First Week of the New Year
Between the jobs report on Thursday — which showed an increase in jobs and caused the market to tank — and the non-farm payroll report on Friday — which caused the market to rebound dramatically — it was a crazy week.
The rebound was despite unemployment going down, suggesting there's more work to be done by the Federal Reserve in its war on inflation.
On the other hand, month-over-month and year-over-year average hourly earnings declined, which showed the market a positive sign that the Fed's actions are working to some extent.
Friday, the market took the positives out of the mixed reports, ignored the negatives and ran with it by closing the week on a high note.
This leads me to believe the markets reaction was more of a knee-jerk reaction than a calculated one, so continue to expect volatility moving forward.
Regardless, what a whirlwind, which brings us to …
The Week Ahead
There are two things this week that are going to be really important, that investors should be and will be focusing on.
One is going to be the Consumer Price Index report, due on Tuesday. The good news is that the report is expected to be lower again this month. This is what the Fed wants to hear — and needs to hear — before it can consider ending this rate hike frenzy.
Some of the Fed presidents are saying they see rates going up another 100 basis points before this is over, so hopefully this next report eases some of that hawkishness.
Either way, the market is anticipating a 25–50 basis point hike at the next Fed meeting Jan. 31–Feb. 1.
The other data points that are going to become very relevant this week is the beginning of the beauty pageant, otherwise known as earnings season.
Big banks will be the first ones out of the gate, and those earnings reports will give investors some insight into the future of this volatile market.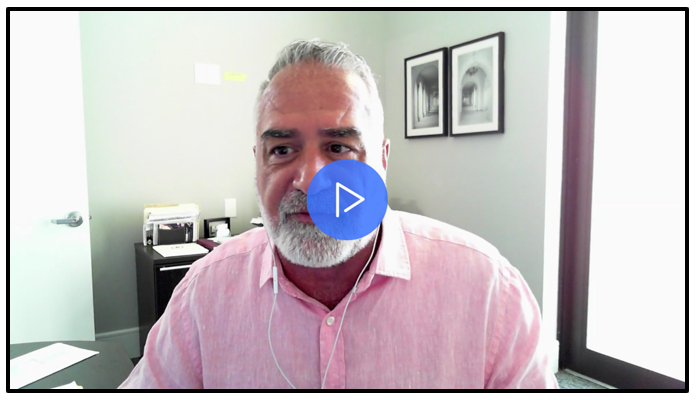 In any event, all this is going to continue to cause lots of movement, chaos and confusion for the foreseeable future, so click here to get my rundown.
And be sure to check your inboxes tomorrow for the next installment of my weekly video interview series, Wealth & Wisdom.
To your Wealth & Wisdom,
Kenny Polcari
Host
P.S. Tomorrow, at 2 p.m. Eastern, I'm sharing for the first time three specific, undervalued investments viewers can use to ride the Made-in-USA Superboom. Click here to get access to those investments absolutely free, as well as two investment MULTIPLIERS with a history of increasing investor gains fourfold. Find out more here.