Market Minute With Kenny Polcari: July 18, 2022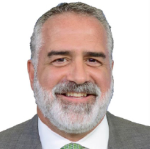 By Kenny Polcari
Last week, the 2-, 5- and 10-year Treasurys were all inverted. The recession watch continues, as does increasing inflation.
But this week, earnings season is upon us, and reporting guidance will have widespread impacts around the market.
Also reported this week are some macroeconomic indicators, including housing starts and building permits, as well as existing home sales.
With the Federal Reserve's expected 100-basis-point interest rate hike after this month's FOMC meeting, we'll see how mortgage rates and the housing market are going to be impacted.
The market's been rangebound recently, and here's why I think that'll hold for the near future … until one kind of event or another will force it in either direction: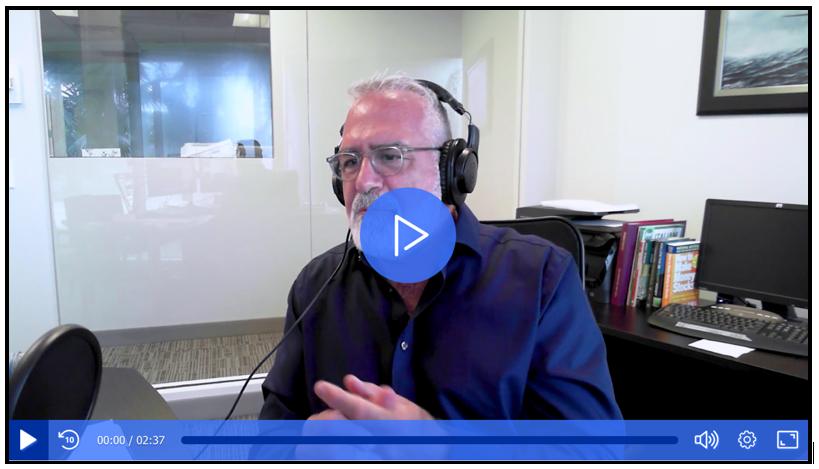 Just click here to get my rundown. Then be sure to check your inboxes tomorrow for the next installment of my weekly video interview series, Wealth & Wisdom.
To your Wealth & Wisdom,
Kenny Polcari
Host
P.S. Tomorrow, July 19, Dr. Martin Weiss will reveal an opportunity that's been off-limits to the public for nearly 100 years. Claim your free spot for this historic event and get first access to one amazing private deal!