Market Minute With Kenny Polcari: July 25, 2022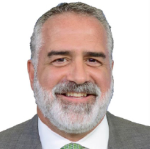 By Kenny Polcari
I'm going to come right out and say it: There was a lot of craziness going on in the markets last week.
The slew of issues markets had to deal with ranged from whether Russia would be turning the Nord Stream pipeline back on for Europe to whether the European Central Bank would raise rates by 25 or 50 basis points.
As far as what's going on here in the U.S. in terms of macro data, there's one question on everyone's mind: Where's the Fed going to be this week concerning the next rate hike?
The rate hike will likely take place between tomorrow and Wednesday, with the news ultimately coming out on Wednesday afternoon.
Now, the markets did fairly decently over the weekend. They rallied into the end of the week and while it was another good week, we did see some weakness on Friday: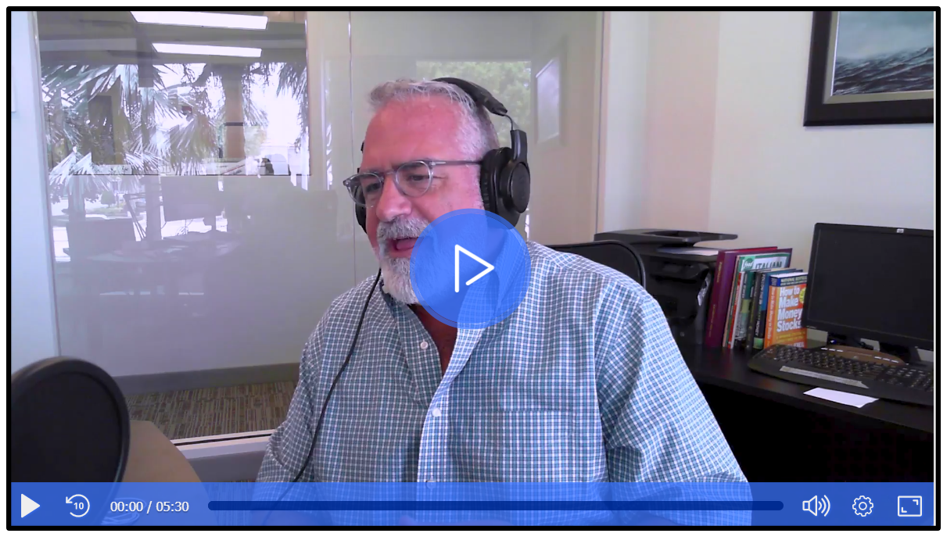 Just click here to get all the details. Then, be sure to check your inboxes tomorrow for the next installment of my weekly video interview series, Wealth & Wisdom. You don't want to miss it.
To your Wealth & Wisdom,
Kenny Polcari
Host