Market Minute with Kenny Polcari: March 20, 2023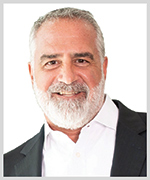 By Kenny Polcari
Before we dive into the week ahead, let's take a look at what happened in the markets last week.
First off, the European Central Bank raised rates by 50 basis points as expected, with ECB President Christine Lagarde quickly shutting down complaints and emphasizing that this rate hike was expected.
Additionally, the Swiss National Bank rescued Credit Suisse with a $54 billion injection, allowing them to regroup.
Here in the U.S., Secretary of the Treasury Janet Yellen visited Capitol Hill, telling lawmakers that the U.S. banking system has never been stronger and guaranteed depositors' savings remain safe.
Meanwhile, 11 of the biggest banks rallied around First Republic Bank, sending in $30 billion in deposits to try and stop the uproar created over Silicon Valley Bank crisis. This action further underlined the message that banking is strong in this country.
We also found out that Tiger Global marked down all the values of their investment portfolio across all their venture capital funds by 33%.
So, what did stocks do following all this financial news? They remained skittish and seesawed throughout all last week. As of last Friday morning, the Nasdaq had gained 5%, the S&P 500 was up 3% and the Dow Jones Industrial Average was up by 1%, while the Russell 3000 was flat.
The Fed is now expected to raise rates by 25 bps, as expected. And the expected 1% rate cut by the fall is not going to be happening. Lastly, the economic data was mixed last week …
The Consumer Price Index came in just a bit hotter, while the Producer Price Index came in substantially lower. Retail sales were down while housing starts and building permits surged beyond expectations.
This all brings us to …
The Week Ahead
This week, the focus is going to be on the Federal Open Market Committee meeting on Tuesday and Wednesday, with everyone wondering what they are going to do.
Will they raise rates by 50 bps? Absolutely not. Instead, I believe they will raise rates by 25 bps, as everyone expects — and I give that an 80% chance. However, there is a 20% chance that the Fed will do nothing.
Other economic data points coming out this week include existing home sales and new home sales. Plus, we will be getting the S&P Manufacturing Purchasing Managers' Index as well as the S&P Services PMI. And remember, the S&P Services PMI is a very important, widely watched number because the U.S. economy is a 75% services economy.
I go into much more detail about last week's economic data and market action, what's coming this week and how best to prepare for it all down below, so make sure you don't miss it!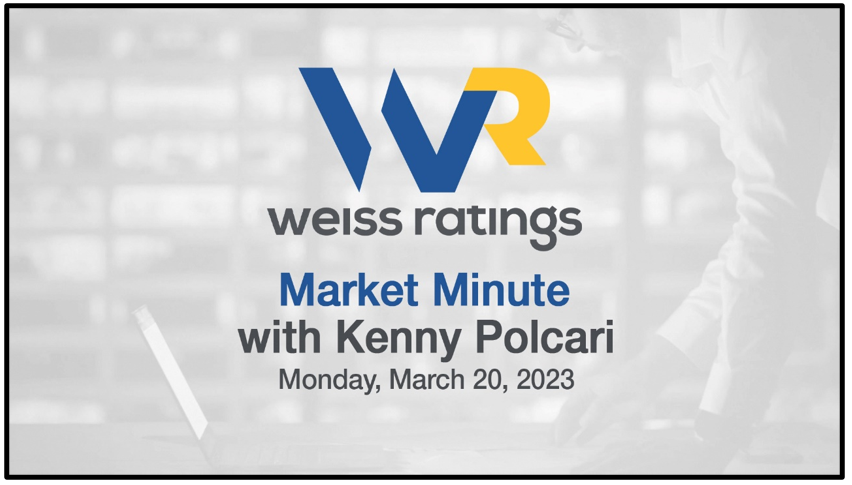 Market Minute with Kenny Polcari.
Click here
to view video.
Click here to get my rundown and be sure to check your inboxes tomorrow for the next installment of my weekly video interview series, Wealth & Wisdom.
To your Wealth & Wisdom,
Kenny Polcari
Host
P.S. If you are looking for specific recommendations on how to keep your money safe in this crazy market, now is the perfect time to check out Safe Money Report. My good friend and colleague Nilus Mattive writes the report, and he has his members sitting on open gains of 45%, 37% and 16%!