Market Minute with Kenny Polcari: March 27, 2023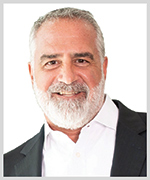 By Kenny Polcari
Welcome back to my weekly installment of Market Minute! Before we dive into what's coming up, let's first review happened in the markets last week.
Well, stocks had a crazy, anxiety-inducing week last week as investors remained concerned over the direction of interest rates, the path of future rate hikes and what it all means for the market and global banking sector.
Treasury Secretary Janet Yellen flip-flopped twice last week, claiming that the Treasury is helping at one point and then coming back again and saying it is not helping and then once again saying it is.
To no one's surprise, that convoluted commentary sent the algos, traders and the administration into confused mode, leaving many to ask whether the banks are really safe, are everyone's deposits protected and who is driving this bus?
Despite all this, the Nasdaq was the clear winner last week, rising about 3% while the Dow Jones Industrial Average, the S&P 500, the Russell 3000 and the Dow Jones Transportation Average ended within points of where they began the week.
However, the week's end index performance does not necessarily paint a clear picture of the volatility that we witness on a day-to-day basis. In fact, daily action saw the indices getting whipped around, especially on Friday, which had a disastrous start because of the Deutsche Bank rumors coming out of Europe.
However, by the end of the day, the hysteria created overnight in Europe did not impact the mindset of U.S. investors; all the indices ended the week in green territory.
This all brings us to …
The Week Ahead
Now, this week is chock-full of economic data including retail inventories, housing price and pending home sales data, the Richmond Fed survey and the one data point everyone is going to focus on …
The Fed's favorite inflation gauge: the Personal Consumption Expenditures Price Index's Personal Income and Outlays report.
And then we are going to finish out the week with University of Michigan's Consumer Sentiment Index and one-year inflation expectation.
It's also important to pay close attention as it's the final week of the quarter. So, expect a lot of window dressing and reallocations of portfolios as portfolio managers prepare their report cards for Q1.
I go into much more detail about last week's market action and economic data — especially the Federal Reserve's commentary — what's coming this week and how best to prepare for it all down below, so make sure you don't miss it!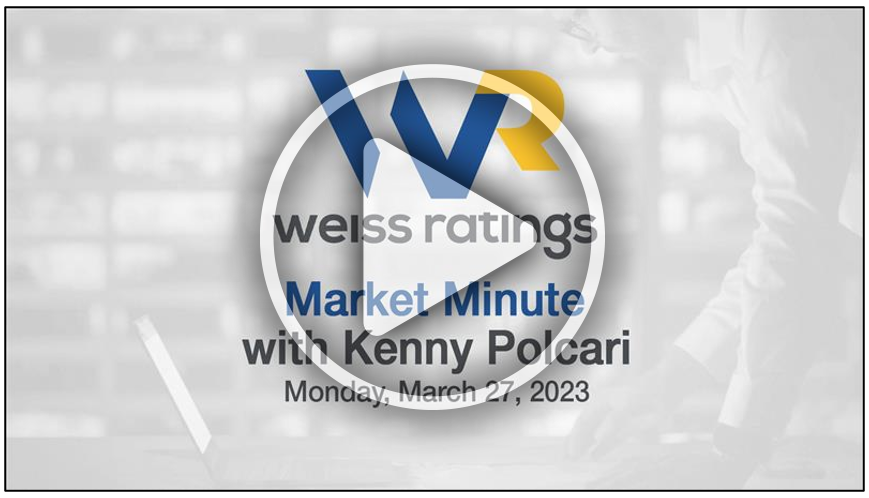 Market Minute with Kenny Polcari.
Click here
to view video.
Click here to get my rundown, and be sure to check your inboxes tomorrow for the next installment of my weekly video interview series, Wealth & Wisdom.
To your Wealth & Wisdom,
Kenny Polcari
Host