Market Minute with Kenny Polcari: Nov. 14, 2022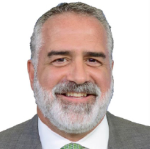 By Kenny Polcari
Last Tuesday, we had the midterm elections, which created all kinds of chaos.
Georgia has gone into a runoff, which takes place Dec. 6. That means the election results are not going to be fully settled until early or mid-December.
Of course, the markets reacted violently to all this. They were down on Election Day, but then rallied strongly on Wednesday when we got the Consumer Price Index report, which showed inflation was subsiding even more than expected, coming in at 7.7% year over year vs. the 7.9% expectation.
But more important, it was down from 8.2% recorded last month, so that gave markets and investors a reason to believe that the latest Fed hikes are in fact starting to work and may need some more time to wind their way through the system.
Further, it's giving them a sense that perhaps the Fed does have everything under control and that we'll see an end to such aggressive rate hikes and a move toward more moderate rate hikes.
This does not mean a pause or a pivot, just more moderate hikes until we reach a more terminal or neutral rate of 5.5%–5.25%.
The Week Ahead
This week, we've got a whole slew of information coming out. On Tuesday, we've got the Producer Price Index coming.
Then, we've got advanced retail sales month over month and year over year, which are expected to be up 1% month over month.
Plus, we've got export prices, industrial production, housing starts and even more data coming our way, which I explain in more detail below …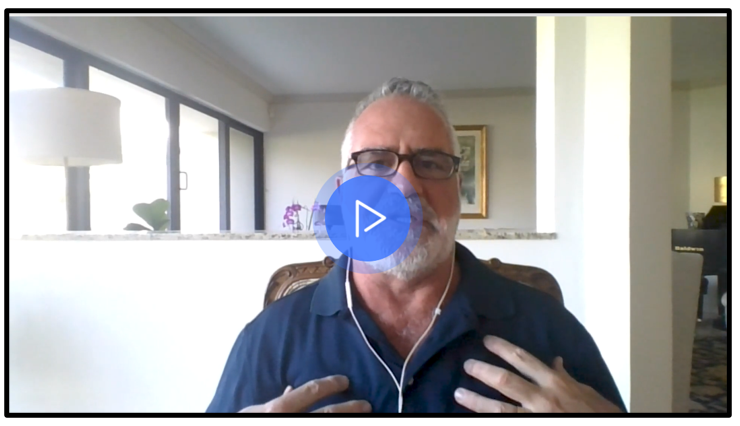 Market Minute with Kenny Polcari.
Click here
to watch the video.
Click here to get my rundown and be sure to check your inboxes tomorrow for the next installment of my weekly video interview series, Wealth & Wisdom.
To your Wealth & Wisdom,
Kenny Polcari
Host
P.S. All this positive market news is a good sign for investors. My friend and analyst Tony Sagami explained why to members of his trading service, Disruptors & Dominators. And now is the perfect time to join them! Members are sitting on open gains of 50%, 43% and 39%!