Market Minute with Kenny Polcari: Nov. 21, 2022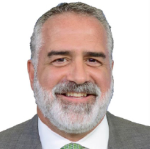 By Kenny Polcari
Before we get into what's cooking this holiday-shortened week, let's do a quick rewind to last week …
We had another confusing and chaotic week due to some Fed governors stating that rates are going up, while others were telling us they don't need to go so fast.
Bottom line, the mixed messaging caused a whole lot of confusion, especially among the algorithms that have so much to do with trading.
However, the market did head higher on Friday with the Dow, S&P transports and Russell indexes all trading higher. To be clear, they were lower on the total read, but higher on Friday.
Now, let's take a look at …
The Week Ahead
Thanksgiving is this week, so markets will be closed Thursday for the holiday and half of Friday. That means all the action is going to be jam-packed into the first three days of the week.
We'll still be getting plenty of macroeconomic data on Monday, Tuesday and Wednesday.
The macro data points coming in this week include mortgage applications — I won't be surprised if we continue to see further weakness in this space — as well as durable goods orders and initial jobless claims and continuing claims.
We'll also be getting the S&P Global Manufacturing Purchasing Managers' Index, which is supposed to come in at 50, meaning it's sitting right on the neutral line.
Additionally, we'll be getting the S&P Services PMI, which is supposed to come in at 48, meaning contractionary territory.
Find out why this number is so important to traders and analysts, what other data will be coming in and where the economy is likely headed down below.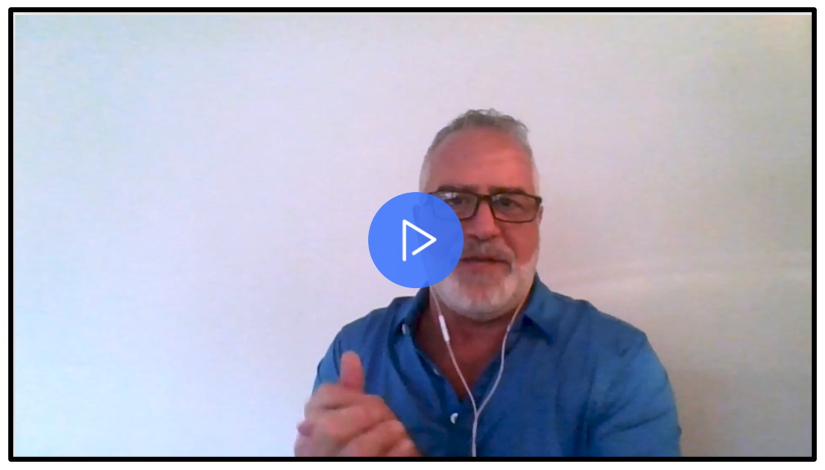 Market Minute with Kenny Polcari.
Click here
to watch the video.
Click here to get my rundown and be sure to check your inboxes tomorrow for the next installment of my weekly video interview series, Wealth & Wisdom.
To your Wealth & Wisdom,
Kenny Polcari
Host
P.S. In uncertain times like these, retail investors need income they can count on. Dr. Martin Weiss has just posted a demonstration that may be of interest to you: a system for pinpointing opportunities to claim windfalls of up to $1,000 nearly every week, with a 97% success rate. Click here to see a demonstration of the system in action.