Market Minute With Kenny Polcari: Nov. 7, 2022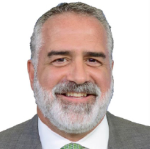 By Kenny Polcari
As always, before diving into this week's look ahead, I want to do a quick recap of what we saw last week.
And, of course, that starts the Federal Reserve's Federal Open Market Committee meeting last Wednesday.
That concluded with another 75-basis-point hike in November.
Fed Chairman Jerome Powell also left the door wide open for rate hikes in December and into the new year. That is, the central bank plans on keeping the pedal to the metal until the Fed sees a substantial decline in inflation, which currently sits at 8.2%.
Earnings have been OK for the most part. About 70% have been beaten — slightly below what we're used to historically. But this quarter, that shouldn't be surprising with the headwinds the market's been enduring.
Now, let's get into …
What's Coming Up This Week
Analysts are generally expecting another difficult year ahead in 2023. There are a lot of reasons why, but a lot of that comes down to macroeconomic factors like the aforementioned inflation.
And this week, we'll know how that's doing with the next Consumer Price Index report. Expectations are for 7.9% year over year, which is down from last month.
Also this week, we'll be getting Producer Price Index, which shows inflation at the producer/manufacturer level and ultimately works its way down to the consumer level.
Find out what's in store by watching below: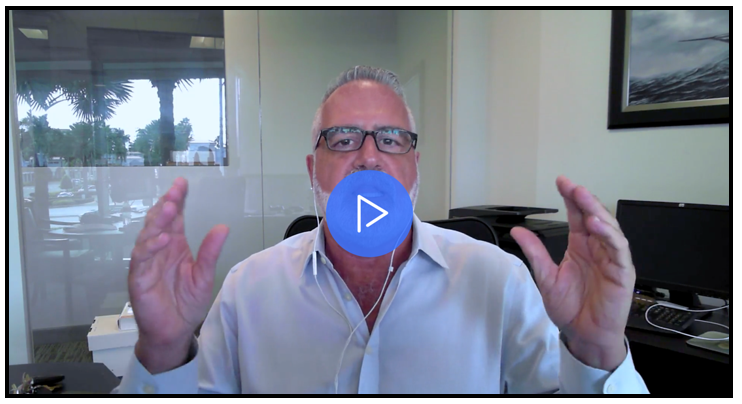 Click here to get my rundown and be sure to check your inboxes tomorrow for the next installment of my weekly video interview series, Wealth & Wisdom.
To your Wealth & Wisdom,
Kenny Polcari
Host
P.S. Last week, Weiss Ratings Members got first dibs on the chance to invest in a red-hot PRIVATE company before it's listed on stock exchanges. Click here to learn more about this opportunity in private equity investing.