Market Minute With Kenny Polcari: Oct. 24, 2022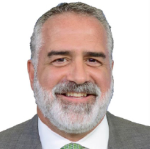 By Kenny Polcari
On this day back in 1929, the New York Stock Exchange experienced a crash so significant that it has gone down in history as Black Thursday.
That day, the market opened 11% lower than the previous day's close, kicking off a flurry of panicked selling throughout the day. In fact, Black Thursday is considered the first official day of the Great Stock Market Crash of 1929, which continued until Oct. 29.
To commemorate that historical day, I decided to mix things up and record today's episode from the front of the NYSE in New York City, a place where I've spent 40 years. So, let's get right into what happened the week that just passed …
Markets went crazy last week, ending substantially higher on Friday, after a Wall Street Journal article got leaked at around 10 a.m. suggesting that there is a crack in the Federal Reserve.
The article stated that there are Fed members who are now not so sure that a 75-basis-point rate hike should be the plan going forward. In fact, we've got San Francisco Fed President Mary Daly completely contracting the testimony she gave just two weeks ago about how aggressive the Fed needed to be.
We even had Chicago Fed President Charles Evans suggesting the Fed should pull back. This then caused the algos and the investors to take stocks substantially higher on Friday.
This brings us to what's …
Ahead This Week
There's a lot of macro data on the counter. We've got the gross domestic product, housing numbers and the Fed's preferred inflation gauge: the personal consumption expenditures, which is expected to be elevated the same way the Consumer Price Index and the Producer Price Index were earlier this month.
That's going to continue to cause some frustration among investors as they try to decipher what the Fed's next move is going to be.
I break down what else we can expect this week in my video: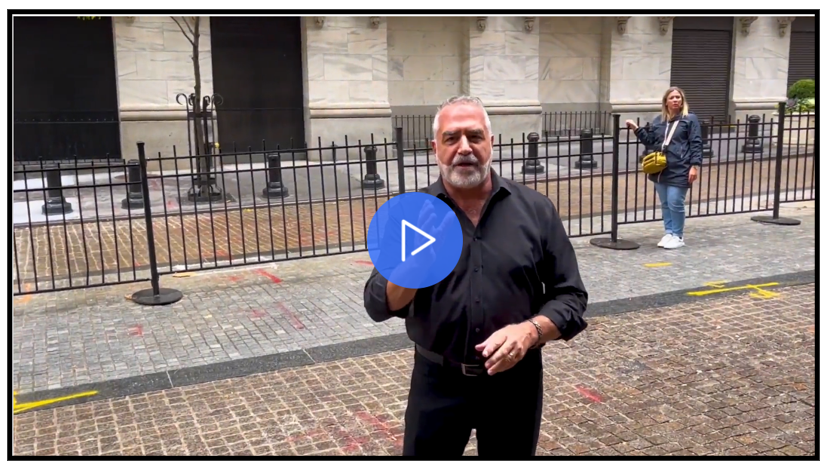 Market Minute with Kenny Polcari.
Click here
to watch the video.
Click here to get my rundown and be sure to check your inboxes tomorrow for the next installment of my weekly video interview series, Wealth & Wisdom.
To your Wealth & Wisdom,
Kenny Polcari
Host
P.S. Starting tomorrow, Weiss Ratings Members once again get first dibs on something normally reserved for the likes of angel investors like Mark Cuban: the chance to invest in rapidly growing companies before they're listed on public stock exchanges. Click here to get access.