Market Minute With Kenny Polcari: Oct. 31, 2022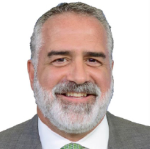 By Kenny Polcari
Before we get into what's in store for the week ahead, let's look back very quickly at what happened last week …
Last week was a big week for tech earnings and to no one's surprise, it got wrecked!
All the Big Tech stocks — Meta Platforms (META), Apple (AAPL), Amazon.com (AMZN) and Microsoft (MSFT) —disappointed with their earnings reports.
The only one that rose above the mess was Apple, which rallied a bit. All the other names I mentioned got absolutely destroyed. Meta plummeted 25% last Thursday, taking it well below $100 a share.
Additionally, Amazon reported weaker numbers and forward guidance Thursday night, mentioning how it expects spending to be lower, which took the stock down to around $97.
Broadly, however, the markets appeared to be OK. We saw earnings from Exxon Mobil (XOM) and Chevron (CVX), both of which blew numbers right out of the water, reporting numbers well above expectations. Exxon even raised their dividend by 4 cents, now yielding almost 3.8%. The company produced nearly $20 billion in Q3 profit!
It's no surprise the energy sector continues to be a place where investors can find some solace within this turbulent market.
Now, let's get into …
What's Coming Up This Week
It's another week of big earnings, so be prepared for more reports. But what's even more important this week is going to be the Federal Reserve's FOMC meeting on Tuesday and Wednesday.
Now, we know the results will be out on Wednesday at 2 p.m. Eastern and we fully expect that we're going to be getting a 75-basis-point rate hike again in November.
Last Friday, the personal consumption expenditures report came out and actually confirmed what we had already heard from the CPI and PPI: Inflation remains elevated and pressure on prices remains strong.
So, that puts the Fed in a position to consider whether it should pivot … or to put it more accurately, slow rate hikes or not slow rate hikes following November's 75 bps hike.
I get into more detail about what we can expect to hear from the Fed at the FOMC meeting and discuss a few other important data points we'll be getting this week below: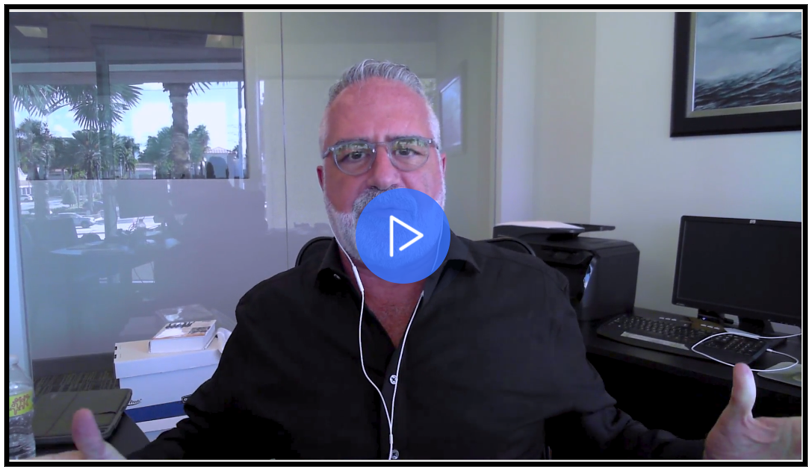 Market Minute with Kenny Polcari.
Click here
to watch the video.
Click here to get my rundown and check your inboxes tomorrow for the next installment of my weekly video interview series, Wealth & Wisdom.
To your Wealth & Wisdom,
Kenny Polcari
Host
P.S. This week, Weiss Ratings members will get first dibs on something normally reserved for the likes of angel investors like Mark Cuban: the chance to invest in a red-hot PRIVATE company before it's listed on stock exchanges. Click here to learn more about this opportunity in private equity investing.