Market Minute With Kenny Polcari: Sept. 12, 2022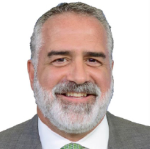 By Kenny Polcari
Before we get into what we have to look forward to this week, let's quickly review what happened toward the end of last week so we can put it all into perspective.
Well, we saw the markets rally on Wednesday, Thursday and Friday, even after we got speech after speech from eight different Fed presidents telling us what to expect, what the Fed was thinking, what interest rates were about to do and so on.
Then, on Thursday, Fed Chair Jerome Powell came out and solidified the deal: He made it crystal clear that inflation is the main focus for the Fed and that they'll remain aggressive in the near term. Translation: We can expect a 75-basis-point hike in two weeks.
But the market's priced that in, so why would the Fed do anything other than take the 75 basis points? I'm thinking that if the market sees anything less than 75, it's not going to like that because it's already been conditioned to think that 75 is the right number. So why would the Fed suddenly change its mind?
If they do 100-basis-point hike — which I don't think they're going to do — but if they do, that's going to send another conflicting signal because that would be more than they prepared us for, and it would potentially be taken as a negative sign.
If they raise rates by the promised 75 basis points on Sept. 20, then I think the market is going to continue to rally because that's what it expects.
So, this all brings us to what we have going on this week. For starters, there's lots of macroeconomic data coming out, but there are only two really important pieces of data that are going to give some indication of where inflation is going:
The Consumer Price Index


The Producer Price Index
However, they're not going to affect the decision the Fed's going to make the following week.
Let's dig into why the CPI and the PPI are not going to impact the Fed's decision … no matter what: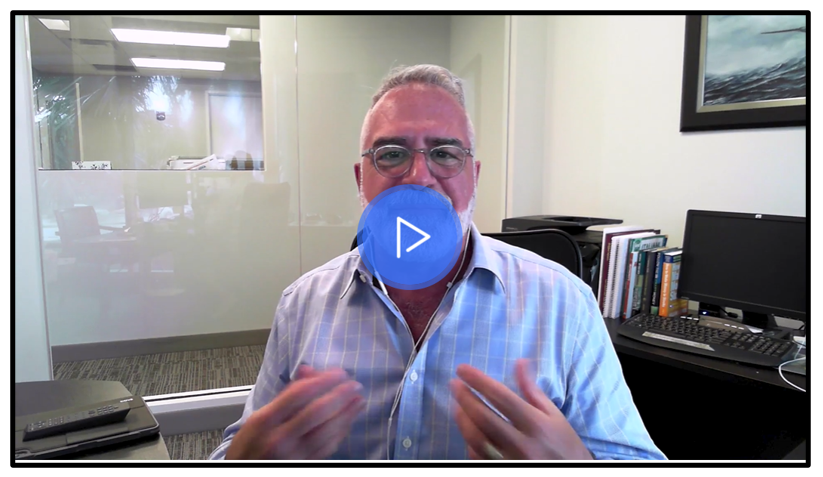 Market Minute with Kenny Polcari.
Click here
to watch the video.
Click here to get my rundown and be sure to check your inbox tomorrow for the next installment of my weekly video interview series, Wealth & Wisdom.
To your Wealth & Wisdom,
Kenny Polcari
Host