Market Minute with Kenny Polcari: Sept. 19, 2022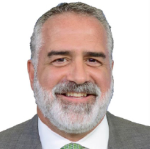 By Kenny Polcari
What a week we had last week, with the CPI and PPI reports causing all kinds of havoc and chaos in the markets.
We saw the market back off substantially on Tuesday — something the mainstream media called a historic move in the market, which was laughable because it was just under 4% and far from historic. In fact, I would define Tuesday's move as a mere temper tantrum.
Then on Wednesday, we got confirmation of what the Consumer Price Index told us, which is that inflation remains stubbornly high. This suggests that the Fed will remain aggressive in order to battle inflation, and the idea of a Fed pivot was pushed to the back burner, which is why stocks took it a bit on the chin on Tuesday.
Now, stocks did try to recover as the week progressed, with some macro data mixed in, but what concerns us now is the week ahead. Here's what we're looking for …
Well, to start us off, we're going to be getting a lot of housing data. This includes building permits, which are expected to be down 3.8% and that really shouldn't surprise anybody.
We're also going to be getting data on housing starts, which are supposed to be up 1%. But that's curious in itself, considering what's happened with mortgage rates and building permits over the last couple of months. The trend is still lower in both areas. Overall, those numbers are going to be important and will be impacting what happens later in the week.
On Wednesday, we'll be getting the results of the Fed's long-awaited FOMC meeting, which starts on Tuesday and ends on Wednesday at 2 p.m. The Fed is fully expected to raise rates by 75-basis points, and they've made that abundantly clear.
Let's get into what will be another important conversation point in the weeks ahead as well as other key data coming in the rest of this week …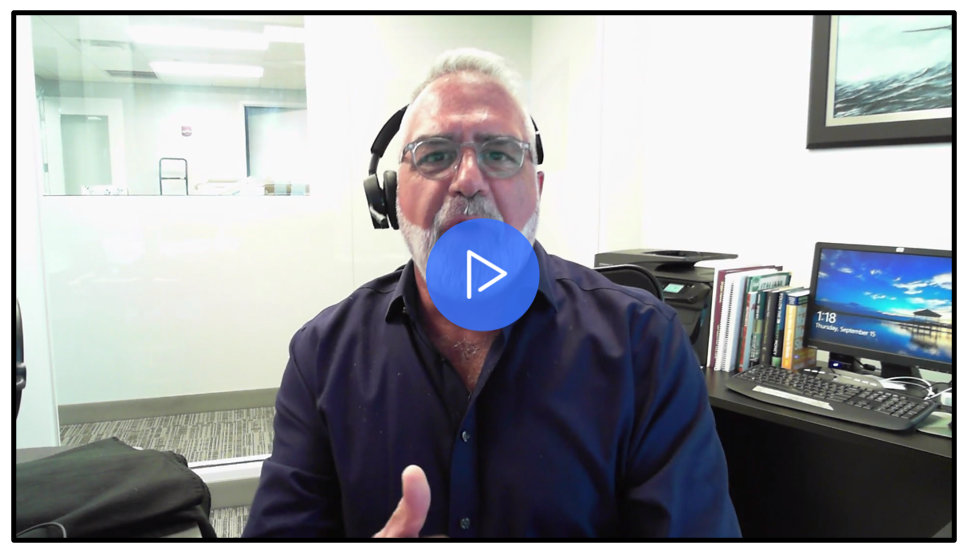 Market Minute with Kenny Polcari.
Click here
to watch the video.
Click here to get my rundown and be sure to check your inboxes tomorrow for the next installment of my weekly video interview series, Wealth & Wisdom.
To your Wealth & Wisdom,
Kenny Polcari
Host