Market Minute with Kenny Polcari: Sept. 28, 2022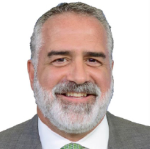 By Kenny Polcari
Boy, do we have a lot to talk about today! Last week saw the markets go into a free fall after Fed Chair Jerome Powell raised rates by 75 basis points on Wednesday.
Now, this wasn't a surprise at all and shouldn't have caught the markets off guard, but what no one saw coming was he raised the terminal rate — that neutral rate that he told us all along was between 4%-4.25% — to 4.6%.
In addition, Powell indicated that rates will probably rise another 75 basis points come November in order to tame inflation. That sent stocks and investors into a tizzy as they sold stocks off going into the weekend, capping another down week and probably one of the worst weeks we've had in several months.
Over the weekend, everyone had plenty of time to digest all the news. Then on Sunday, Atlanta Fed President Raphael Bostic went on CBS's "Face the Nation" and told host Margaret Brennan that he thought the Fed would be successful in bringing inflation down to the 2% level they're targeting without a lot of pain.
Now, he still pointed out that there will be some pain but he's hoping it'll be minimal. This is really interesting because by all accounts, we're going to have to see unemployment shoot up to 6%-6.5% and remain there for a good 6-8 months in order to have this happen.
I really don't know how Bostic defines "pain" and "a lot of pain," but it feels like there's going to be a fair amount of it.
On Monday, stocks continued to sell off as investors responded to the trigger of the Dow Theory. The Dow Theory says that when the Dow Industrials and the Dow Transports both violate prior lows on the way down, it's a confirmed sell signal and that stocks will get weaker as we move ahead.
This was confirmed on Friday, when the Dow Industrials breached their June lows. The Dow Transports had already breached their July lows weeks ago, trading well below that level, and suddenly the Dow Industrials caught up, sending stocks into a tailspin.
But what that says is once the Dow Theory gets triggered, there'll be weaker days ahead, which is what we saw on Monday.
Let's now get to what's happening this week …
There'll be a parade of Fed officials and other international central bankers speaking this week. Get the full schedule of who's going to be speaking at what times and on what days, plus the details on all the economic data coming out this week, including home sales data and the second revision of the GDP.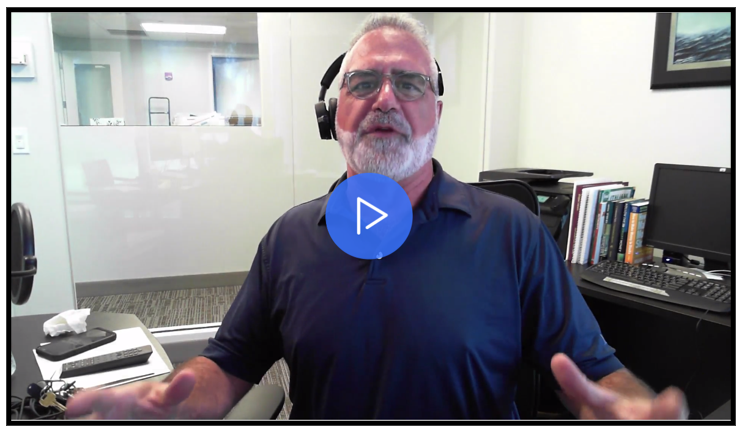 Click here to get my rundown and be sure to check your inboxes tomorrow for the next installment of my weekly video interview series, Wealth & Wisdom.
To your Wealth & Wisdom,
Kenny Polcari
Host