Market Minute With Kenny Polcari: Sept. 5, 2022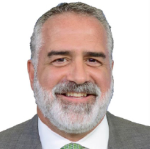 By Kenny Polcari
I hope everyone had a wonderful Labor Day weekend! Before we get into what's going on in this holiday-shortened week, let's quickly back up and go over what happened last week:
• On Wednesday, the ADP Employment report was released, which came in a little bit weaker than what the market was expecting, yet stocks continued to sell off.

• On Thursday, we had some weakness and then a rally late in the day as we hit some technical levels suggesting an oversold position on the S&P 500.

• Finally, on Friday, we got the all-important nonfarm payroll report that you'd think would be the be-all, end-all of every macro data point out there. Suffice it to say, they made a really big deal over it for nothing.
In fact, it came in right in line with the current situation and changed nothing in terms of the conversation about where the Federal Reserve will be and what it will do at the next Fed meeting scheduled for the end of September.
So, we've got about 3.5 weeks to go until then. In the meantime, there'll be plenty of macroeconomic data coming in during the month of September that could dictate or try to change the narrative — one that I don't believe will change.
I'm still pretty convinced that the Fed will raise rates by 75 basis points at the end of this month, based on the narrative it's created over the past three weeks.
This brings us to what's ahead for this short week. Well, we've got just a handful of macro data reports coming in, but the one that's very critical is going to be the S&P Global U.S. Services PMI. Let's find out why it's so important: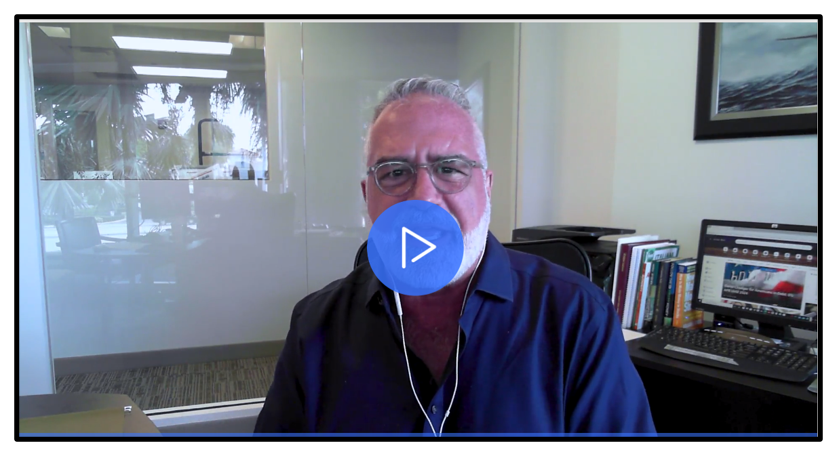 Market Minute with Kenny Polcari.
Click here
to view the video.
Click here to get my rundown and be sure to check your inboxes tomorrow for the next installment of my weekly video interview series, Wealth & Wisdom.
To your Wealth & Wisdom,
Kenny Polcari
Host