Opportunities in Our Electrified Future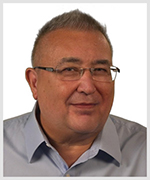 By Tony Sagami
My father worked 100 hours a week.
Seriously!
And that's not unheard of in agriculture. Farmers all over the world — my father included — work from sunrise to sunset.
All that hard work didn't translate into a lot of money for my father.
Truth be told, we were one of the poorest families in our town. My siblings and I dressed like the Beverly Hillbillies, but we never went hungry and my mother kissed our foreheads every night as she tucked us in.
I didn't realize how poor we were until junior high, when my classmates would tease me about my threadbare, hand-me-down clothes. And the engine of our old Chevrolet knocked so loudly, I always asked my parents to drop me off a block away from school.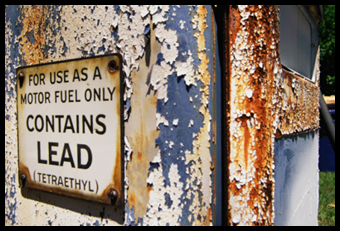 Engine knocking was a common problem in the old days, but a brilliant mechanical engineer, Thomas Midgley, discovered that adding tetraethyl lead to gasoline eliminated engine knocking and helped an internal combustion engine (ICE) run more smoothly.
Midgley was hailed as a hero and was awarded the Priestley Medal in 1941 and appointed president of the American Chemical Society.
However, lead is a highly toxic compound. Leaded gasoline became one of the most environmentally damaging chemicals ever invented and was permanently banned in 1995.
Leaded gasoline is long gone, but there is a global war against ICE vehicles, fossil fuels and greenhouse gas emissions.
If the green energy crowd gets its way — and I think it will — all of us will have an electric vehicle (EV) parked in our driveway in the not-so-distant future.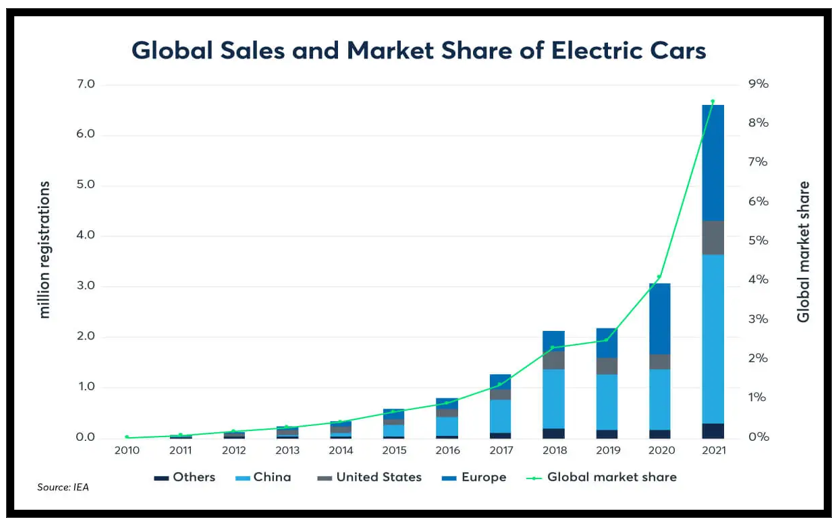 Heck, one of America's most iconic cars is even going electric.
General Motors (GM) recently announced Chevrolet will offer a hybrid Corvette as soon as next year with plans for a fully-electric model soon to follow.
As an investor, that means opportunities are abundant … and there are a handful of exchange-traded funds (ETFs) focused on EVs, the batteries (and metals) they require and the infrastructure that will accompany their expansion:
Global X Autonomous & Electric Vehicles ETF (DRIV)
Global X Lithium and Battery Tech ETF (LIT)
KraneShares Electric Vehicles and Future Mobility ETF (KARS)
iShares Self-Driving EV and Tech ETF (IDRV)
Fidelity Electric Vehicles and Future Transport ETF (FDRV)
Capital Link Global Green Energy Transport and Technology Leaders ETF (EKAR)
ETFs are a great way for investors to broaden exposure to an entire industry or sector without the level of risk involved with owing a single company's stock.
But with the Nasdaq's ongoing slide over the past six months, each of these ETFs are down significantly from their 52-week highs.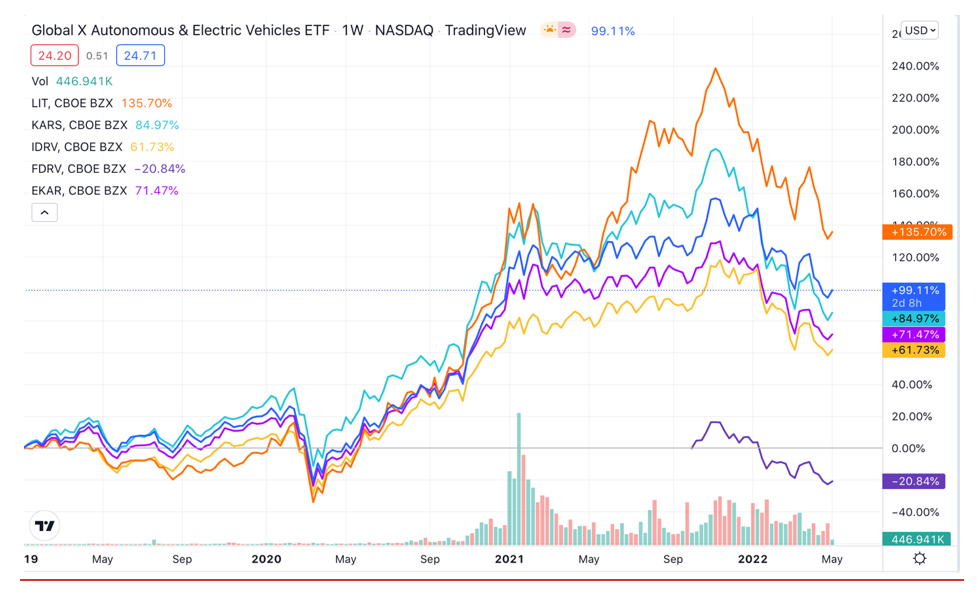 That doesn't mean the future isn't bright for them. EV sales will continue to climb as the world transitions to a clean energy future. That will bolster lithium producers, battery makers and ETFs like the six I mentioned above.
But I think you can do better — much better — by investing in companies that dominate their piece of the EVs food chain.
Specifically, I'm talking about Tesla (TSLA) and Albemarle (ALB). Albemarle is the largest lithium producer in the U.S.
Tesla reported earnings two weeks ago, saying the company delivered a record 310,048 EVs in the first quarter. That is a 68% increase over the 184,800 in the same quarter last year.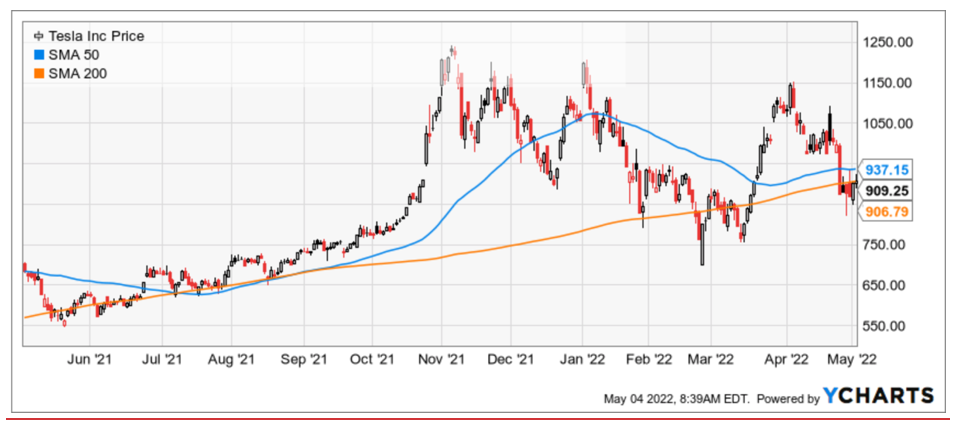 Over the last year, Tesla has produced and delivered over 1 million EVs! Nobody else is even close.
On top of that, the company just opened two new gigafactories: one in Germany and another in Austin, Texas.
Tesla has lots of competition, but according to Consumer Reports, 91% of Tesla owners said they would purchase the same vehicle again if they had to do it all over again.
Moreover, Tesla ranks No. 1 in owner satisfaction by a landslide, beating No. 2 Porsche (POAHY) by a whopping 7 percentage points and No. 3 Audi by 14 percentage points.
Tesla is going much, much higher and its recent weakness is a great opportunity to buy on sale.
To be fair, I need to disclose that my Dominators & Disruptors Members already own both. They're currently sitting on open gains of 52.41%, 44.9% and 35.3% … and you can join them by clicking here .
This doesn't mean you should rush out and buy any of the above tomorrow morning. As always, timing is everything, so you need to do your own research.
But there is no questioning that there is big, big money to be made in EVs, and some are already powering up big profits.
Best wishes,
Tony
P.S. No matter what the markets are doing, the potential to succeed in cryptocurrencies is real. Consider tuning in to Crypto Profit Challenge, a three-part training with Dr. Weiss and crypto expert Juan Villaverde demonstrating how their Crypto Timing Model can be used to outperform Bitcoin by 27-to-1. To learn more, click here.