Take Advantage of Soaring Fuel Prices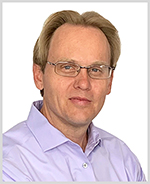 By Mike Larson
My wife and I met on a cruise, so it seemed appropriate to celebrate our 10th anniversary on Royal Caribbean Cruises' (RCL) Freedom of the Seas last week.
We were fortunate to get back before Tropical Storm Alex moved through, and we had a great, relaxing time.
But thank goodness we didn't have to fill that sucker up!
Imagine how much it would cost to fuel a diesel-powered ship right now. One that weighs 156,271 gross tons, sports 15 decks and can carry up to 5,900 passengers and crew.
Diesel prices have been exploding!
The retail price of diesel hit $5.70 per gallon this week, according to the Energy Information Administration (EIA). That's a whopping 74% rise year over year!
But it's not just diesel.
At the time of writing, the national average cost of a gallon of gasoline is $4.91, according to the American Automobile Association.
That's up 59% from a year ago.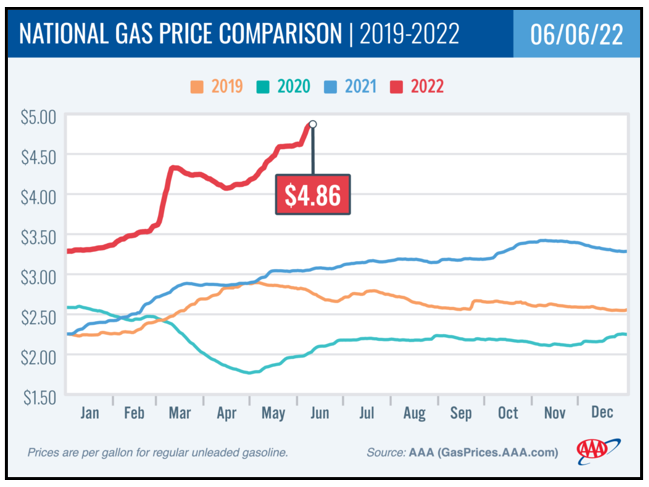 Natural gas? No relief there, either. Gas futures have roughly tripled in the last year and were recently trading around $9.45 per million British thermal units. That puts them at a 14-year high.
Investing in Energy
In short, there's no place to turn if you're an energy CONSUMER … but if you're an energy INVESTOR, it's a potential profit bonanza.
The Energy Select Sector SPDR Fund (XLE) is probably the most popular sector exchange-traded fund (ETF) that tracks oil and gas stocks. It's up a hefty 68% year to date (YTD) ... a stunning 81 percentage points better than the money-losing SPDR S&P 500 ETF Trust (SPY).
But we have leveraged riskier ETFs and exchange-traded notes in our Weiss Ratings database that have gone absolutely bonkers.
I'm talking about things like the ProShares Ultra Bloomberg Natural Gas (BOIL) — it's up 412% YTD!
I'm not saying you need to run out and buy BOIL. When you add leverage to the mix, your risk of loss goes up notably.
But there's no reason to sit out the rally in energy.
That certainly isn't what I'm doing in my Safe Money Report service, where I offer my energy recommendations. In volatile times like these, the stability of my Safe Money recommendations offer an oasis of comfort that Members are enjoying.
Even if you're not quite ready to join them, be sure to use the tools available at our Weiss Ratings website to screen for promising energy ideas. For example, you can use the "Category" sorting function to zero in on ratings for all energy-focused ETFs.
Now it's time to start noodling about the next cruise (and hope diesel doesn't get to $10/gallon before then!).
Until next time,
Mike Larson