The Best Time for Stock Screening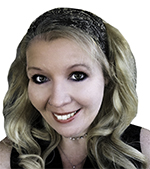 By Dawn Pennington
Weiss Ratings' history is built on 50+ years of data. And the more we collect, the more our members can benefit.
And this data collection encompasses all kinds of companies.
Even ones that aren't public … or aren't public yet.
Barron's has named us "the leader in identifying vulnerable companies," while Forbes, The New York Times and many others recognized our founder Martin Weiss for his strict independence and accuracy.
The U.S. Government Accountability Office has reported that the Weiss insurance company rating outperformed those of the nation's largest insurance rating agency by a factor of 3-to-1. And it beat those of Standard & Poor's and Moody's by even wider margins.
The Weiss Ratings are defined to help you make more informed decisions with the goal of maximizing gains and minimizing risk.
Our credit union, bank and insurance data is updated once a quarter based on their NAIC data. But our stock data is updated every single day.
The more data that we have, the more accurate our ratings can be.And right now, we're in a time when massive amounts of data are making their way into our system.
Earnings season is the time after each quarter then companies report their quarterly earnings.
It's also when most volatility happens at the individual stock level.
We're currently in the second week of the second-quarter earnings season, which will last approximately from July 15 to Aug. 31.
That's five more weeks of massive data inflows and ratings changes.
Our screener makes it easy to see the impact.

The results were 25 stocks that have recently been upgraded and have a current "Buy" rating.
By clicking on the three lines at the top of the investment rating column, I sorted them from the highest rated to the lowest rated.
Weis Markets (WMK) was the only one that was in the "A"-range.
The company operates a chain of supermarkets in Pennsylvania and the surrounding areas. It currently operates 197 stores spread across seven states.
The stock was recently upgraded from an "A-" to an "A" due to an increase in the total return index and volatility index.
In other words, our proprietary system received more data and established that the stock was less volatile and more likely to produce solid overall total returns.
Another positive for Weis Markets: It pays a modest dividend of 1.6%.
We like to see companies reward their shareholders, because that tends to attract more of them.
Shares are up 18% year to date and 48% over the last year.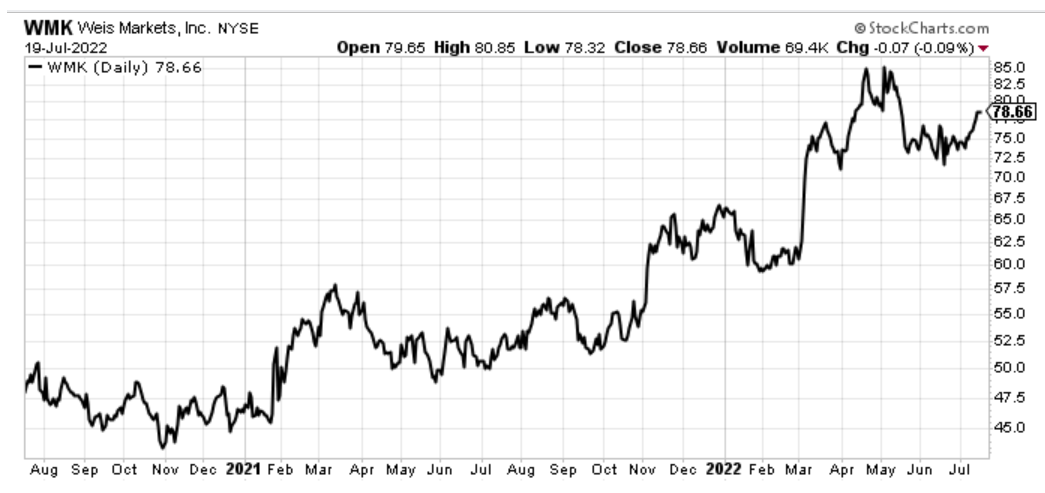 Meanwhile, BP Prudhoe Bay Royalty Trust (BPT) has the highest dividend yield of the lot with 18%.
It was just upgraded to a "Buy" for the first time since 2018.
Although based in Texas, the company holds overriding royalty interest in the Prudhoe Bay oilfield located on the North Slope of Alaska. The field contains approximately 150,000 gross productive acres.
Shares of this royalty trust are up 418% year to date and 490% over the past year.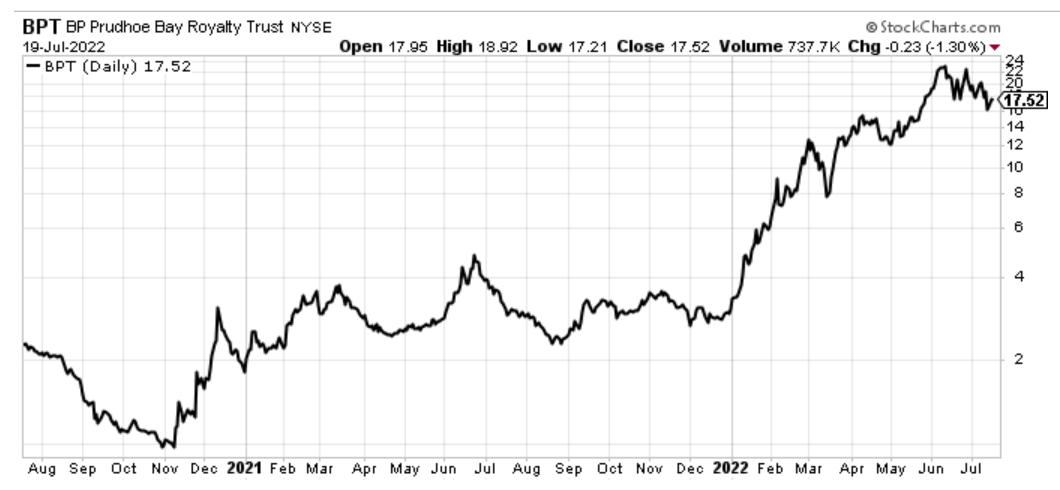 And Catalyst Pharmaceuticals (CPRX) was the only healthcare stock on the list. Just last week, it was upgraded from a "B-" to a "B."
The company is a biopharmaceutical company focusing on therapies for people with rare debilitating, chronic neuromuscular and neurological diseases.
This one doesn't pay out a dividend. Shares are up 34% year to date and 66% over the past year.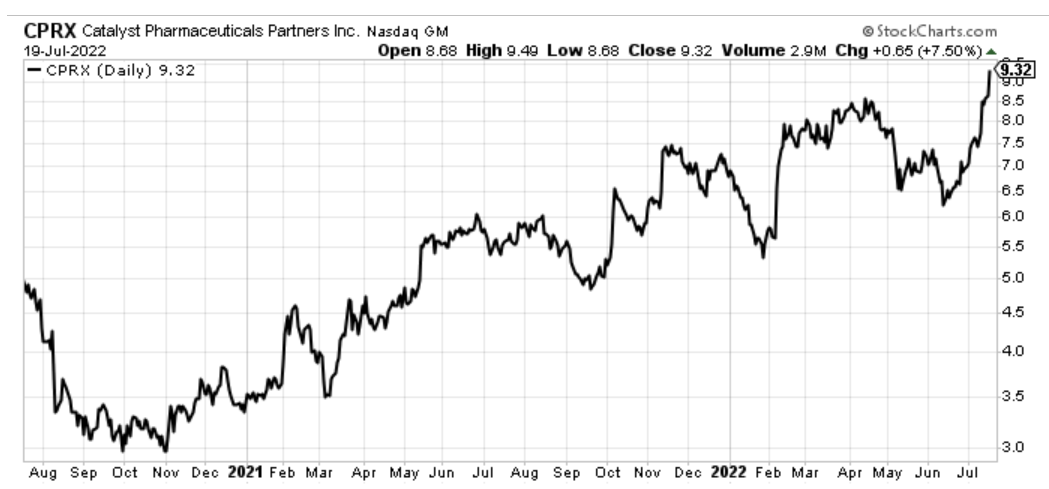 This screener only took me a few seconds to set up.
And I plan on re-running it at least once a week during earnings season.
The Weiss Ratings stock screener is my go-to when I'm looking for the best publicly traded stocks.
But that's not the only place where I look for potentially winning companies.
In fact, some of the companies with the biggest return potential in the coming years aren't yet listed on the Pink Sheets, Nasdaq or even the New York Stock Exchange.
I'm talking about returns in the neighborhood of hundreds, even thousands of times higher than waiting for the IPO!
And now, for the first time in our 51-year history, we're set to start introducing you to these kinds of early stage deals.
In this brand-new video, you'll see how you can now get in before the venture capitalists …
Before the big investment banks …
Even before the investors who rush to buy shares on the day of the IPO!
We're able to do this because we've invited one of the foremost experts and educators in the private-deal space to join our team.
Chris Graebe has played a key role in helping to raise over $12 million in this growing industry. And he's already homing in on the next opportunity that he believes could become another private-equity winner.
This time around, you could have the opportunity to join him!
Chris also shares why July 28 is circled on his calendar … and why that date may be of interest, to you too. Watch this video for details.
To your wealth,
Dawn Pennington
Editorial Director