Time to Get Defensive with Your Portfolio
"China has already achieved parity with — or even exceeded — the U.S. in several military modernizations areas, including shipbuilding, land-based conventional ballistic and cruise missiles & integrated air defense systems." — U.S. Department of Defense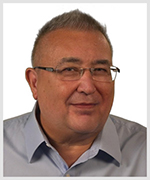 By Tony Sagami
Should she or shouldn't she?
I'm talking about Nancy Pelosi's potential visit to Taiwan, which may — or may not — occur during her tour of Asia.
What we should be talking about is China's growing military aggression and what that means for our national security.
Under President Xi Jinping, China has become more diplomatically aggressive and backed up its claims over disputed territories with demonstrations of its military
prowess.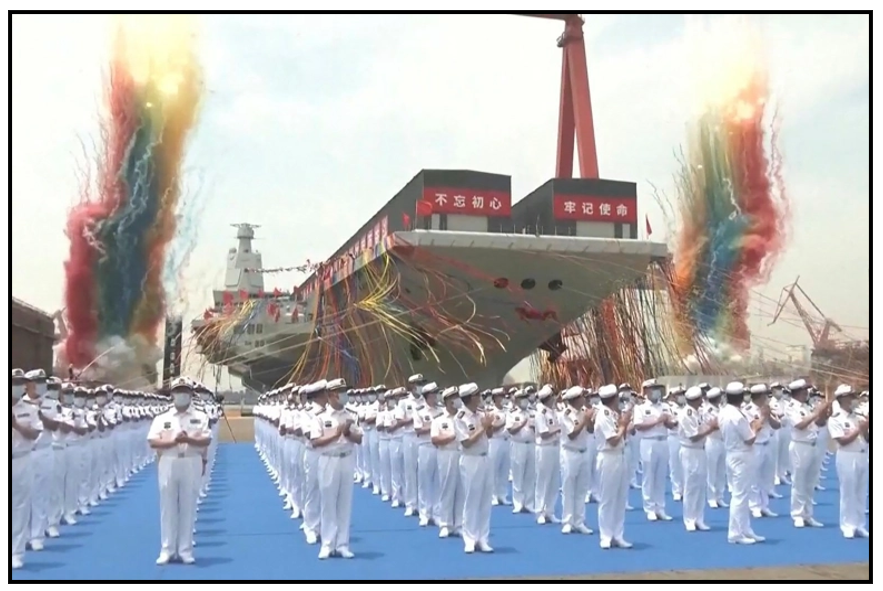 China recently launched its third and most advanced aircraft carrier, the Fujian.
It pains me to say it, but the Fujian is equipped with the latest weaponry and aircraft-launch technology … and it's considered by some experts to be superior to U.S. aircraft carriers.
The Fujian has an advanced electronic catapult launch system that can launch more planes in less time, as well as a broader variety of aircraft. That broader variety allows the Fujian to deploy a more extensive load of weapons.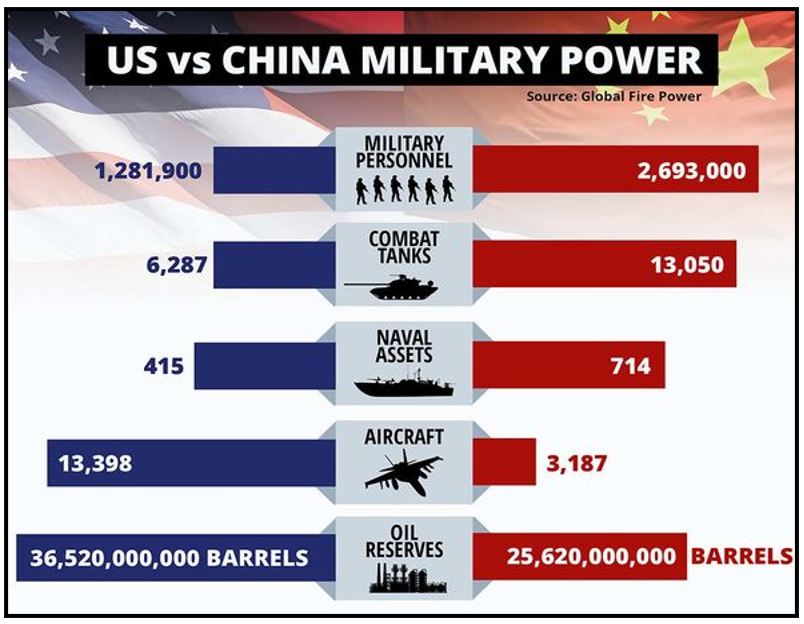 China is ahead of the U.S. in most military measurements, except for military aircraft. However, the future of aerial combat will be with unmanned military drones, so the future of America's aerial superiority is untenable.
I recently discussed all this at length with Financial News Anchor Jessica Borg when she interviewed me on July 17. You can watch the full interview right here.
Even more alarming is China's new hypersonic missile, which flies at five times the speed of sound (3,835 mph) and is capable of hitting any city in the U.S. Yikes!
I'm not suggesting that World War III is around the corner, but I'm confident there will be a tidal wave of new U.S. military/defense spending to catch up to China.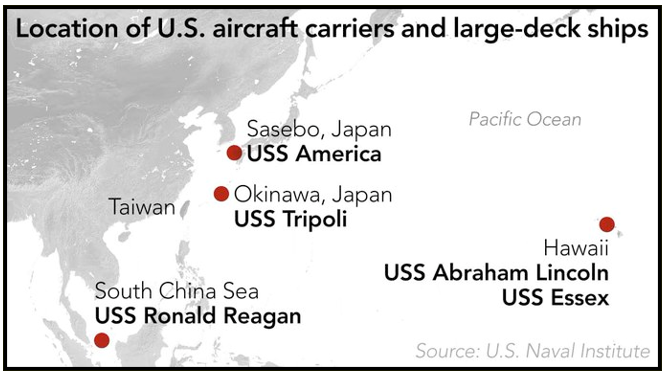 Did you know that the U.S. is constructing a new military facility on the Northern Mariana Islands? Or that it's upgrading and expanding military bases in Guam and Australia?
Beltway Bandits
Route 495 is a 60-mile highway that encircles the District of Columbia. Referred to as the Beltway, it's home to hundreds of companies that feed off government funding and are pejoratively called the Beltway Bandits.
There are hundreds of corporate pigs lined up to feed on the government trough and live off the largess of government spending. These bandits employ a revolving door of retired congressional, White House and Pentagon officials that work or serve on their boards.
Sleazy? Perhaps. Although from an investor's standpoint, they're cash machines and some of the most reliable, consistently profitable companies in the world, especially the defense contractors.
Getting Defensive
I don't think the world realizes how dangerous a powder keg we're sitting on. With bombs dropping on Ukraine and tensions between the U.S. and China higher than ever, this may be a great time to invest in defense stocks.
Now, the easiest way to invest in defense contractors is through focused exchange-traded funds such as:
iShares U.S. Aerospace & Defense ETF (ITA)
SPDR S&P Aerospace & Defense ETF (XAR)
Invesco Aerospace & Defense ETF (PPA)
These ETFs have holdings like Raytheon Technologies (RTX), Lockheed Martin (LMT), General Dynamics (GD), Northrup Grumman (NOC) and Boeing (BA).

The military industrial complex is real and super-profitable. Defense and military stocks will explode higher in this politically-charged climate, and now is the time to consider adding firepower to your portfolio.
Best wishes,
Tony Sagami
P.S. If you'd like to take advantage of the kind of gains enjoyed by members of my service, Disruptors & Dominators, you may want to consider joining us. In fact, members are currently in positions with open gains over 58% and 43%.