Market Minute With Kenny Polcari: Oct. 10, 2022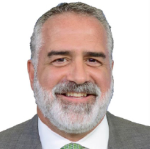 By Kenny Polcari
We have a very, very interesting week in store for us because not only are we going to get the Consumer Price Index and Producer Price Index reports this week — two inflationary readings on the U.S. economy — but it's also the official kickoff to earnings season.
We'll be starting off with the first Dow stock to report, JPMorgan Chase (JPM). However, we'll be hearing from PepsiCo (PEP) and some other names ahead of the JPMorgan report.
But one way or the other, it's going to be an exciting week because as we've been discussing, Q3 earnings are expected to be a little bit weaker than they were in Q2 as well as weaker year over year.
Last week:
We've seen some dramatic decreases in earnings estimates over the last couple of weeks. In fact, Advanced Micro Devices (AMD) was the latest company to announce on Friday that it experienced demand destruction in Q3 and that their estimates were too high.
The market further suffered on Friday when the nonfarm payroll report came out.
We also saw a drop in the unemployment rate, which is down to 3.5%.
So, what do we have in store for this week?
As I mentioned above, the two key factors this week, in addition to earnings, are going to be CPI and PPI.
In this week's video, not only do I get into what's expected in the CPI and PPI reports, but I dive into what we can expect from earnings.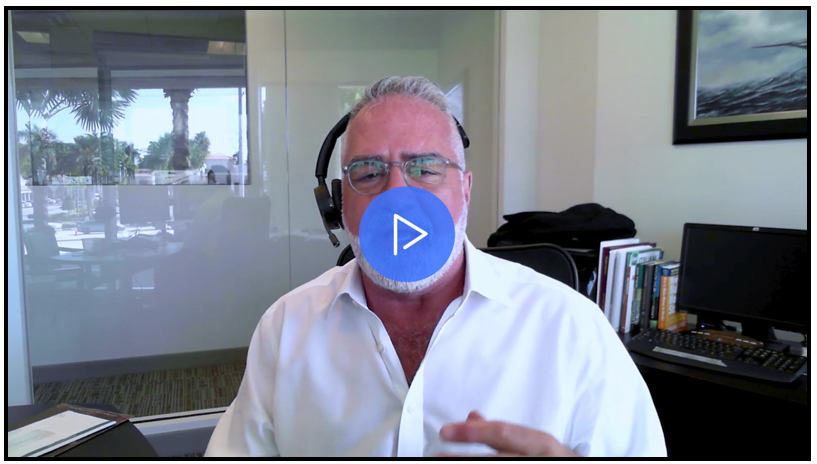 Market Minute with Kenny Polcari.
Click here
to view full-sized image.
Click here to get my rundown and be sure to check your inboxes tomorrow for the next installment of my weekly video interview series, Wealth & Wisdom.
To your Wealth & Wisdom,
Kenny Polcari
Host