Gates Places Bets on COVID-19 Vaccine
Bill Gates says most COVID-19 tests are complete garbage, but he's optimistic about vaccines and treatments that should end the threat in United States by the end of 2021.
That's the key takeaway from an Aug. 8 Wired interview. Gates, who co-founded Microsoft (Nasdaq: MSFT, Rated "B+"), now devotes his time and money to world health, which makes him uniquely qualified to opine what companies are doing the best work.
Gates is clearly smart. Long ago, he was the architect of software that still powers most of the world's personal computers.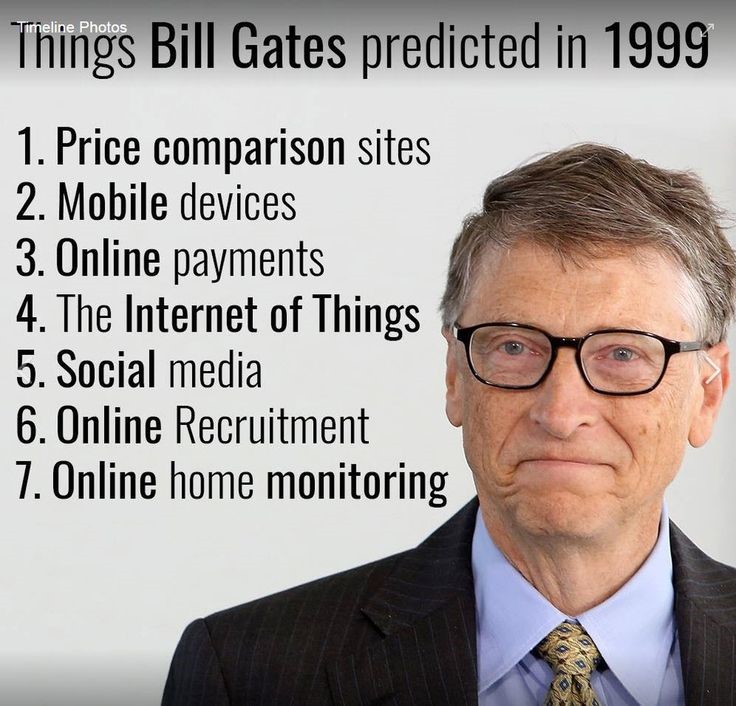 Source: thevideodomain.com
He's also really good at predicting the future.
Way back in 1999, when the internet was in its infancy, Gates predicted smartphones, digital payments and social media, among other tech developments we consider part of our everyday experience now.
Since 2008, his time and considerable fortune has been devoted to larger issues like world health.
The Bill and Melinda Gates Foundation, with its $47 billion endowment, is the largest private charity in the world, doling out huge investments for vaccines and drug treatments to fight disease all over the world. The work put Gates at the epicenter of healthcare innovation and in close contact with pharmaceutical distributors and developers.
It also provides him a keen vantage point to know what's working, and what's not.
Testing, according to Gates, has been abysmal. The results simply take too long because the United States government has incentivised the number of tests, not urgency. If a person takes a test, then infects a bunch of other people while waiting for the results, it defeats the purpose of testing.
Gates argues the government should not pick up the cost of any test results that arrive more than 48 hours after the test. He says it would fix the testing problem overnight.
Good intentions aside, in the current political environment where more is better, faster tests are unlikely.
Related post: Big Tech Hopes to Combat COVID-19 Hindered by Privacy Hawks
While the status quo might be bad for public health, it plays to the strengths of companies like Quest Diagnostics (NYSE: DGX, Rated "C+") and Laboratory Corp. of America (NYSE: LH, Rated "C"). These firms should enjoy an uninterrupted flow of taxpayer money for the foreseeable future.
The outlook is also bright for some vaccine makers and drug treatment firms.
One of the positives of COVID-19, according to Gates, is how quickly innovators have stepped up. The pipeline for new vaccines and therapeutics is extremely impressive. For rich countries like the United States, getting these products to the market should get the virus well under control by the end of 2021. The rest of the world may suffer with the novel coronavirus for another year.
The discrepancy is the best vaccine candidates use new technologies that are hard to scale up. These RNA vaccines teach our immune systems to eliminate the virus before it takes over our bodies. The science is well explained in this short video . It's a cool a concept that seems to be working well in trials.
Other firms are further behind, but they're making good progress with more traditional vaccines. Like the common flu vaccine, they use killed or weakened versions of the virus to prepare our immune system for future COVID-19 exposure. The benefit of this approach is that drug makers know how to scale up production quickly, meaning lots of doses for a relatively modest investment. It's the perfect solution for developing countries.
Related post: How Zoom Downed the Airlines
Gates suggests Moderna Inc. (Nasdaq: MRNA, Rated "D") and Pfizer (NYSE: PFE, Rated "C+") are at the vanguard of the RNA vaccine hunt. More traditional vaccines are likely coming first from AstraZeneca (NYSE: AZN, Rated "B") and Johnson & Johnson (NYSE: JNJ, Rated "C+").
And while scientists still don't know for sure how well any of these vaccines will work for the elderly or at preventing the longer-term side effects, Gates says the early phase trials show that COVID-19 is clearly vaccine preventable.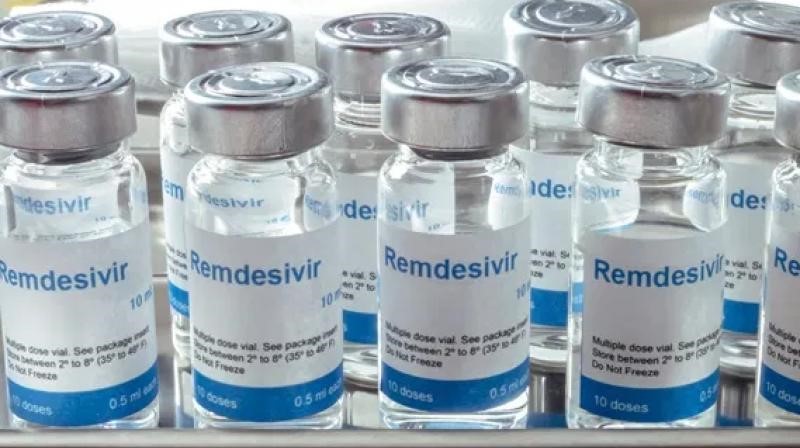 In the interim, he says the work with therapeutics, specifically Remdesivir, a drug made by Gilead Sciences (Nasdaq: GILD, Rated "C"), has shown tremendous promise for the treatment of COVID-19. If doctors can prevent deaths from the virus, waiting for a vaccine is more palatable.
Bill Gates built his reputation by quietly solving big problems and seeing opportunities long before the rest of us. His current work means he's plugged into the COVID-19 vaccine and therapeutic ecosystem in a way few investors can imagine.
It's rare for him to provide specific insights. Investors should not miss the opportunity.
For aggressive growth investors, Quest, LabCo., Moderna, Pfizer, AstraZeneca and Johnson & Johnson are buys on pullbacks, with Gilead is a buy into the current weakness.
Best wishes,
Jon D. Markman