Bitcoin's Hashrate Took a Historic Hit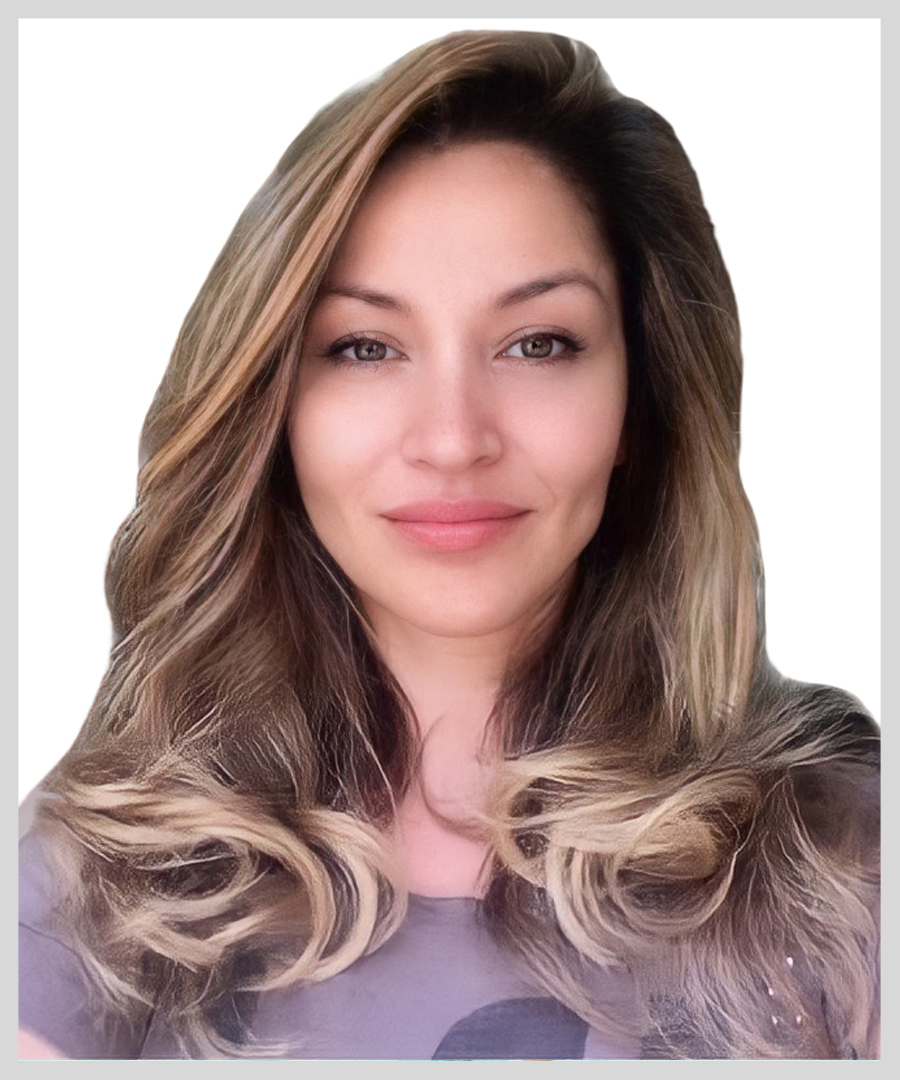 Bitcoin's (BTC, Tech/Adoption Grade "A-") hashrate hasn't been this low in almost two years. This hasn't stopped the King of Crypto's trading price from recovering to the middle of the 40-day range at around $34,770.
As a reminder, Bitcoin's hashrate is the number of times per second that computers on the Bitcoin network are hashing data to verify transactions and perform the encryption that secures the network.
A sudden drop in the hashrate of over 60%, due to China's recent crackdown, has resulted in a record jump in difficulty of mining.
During the last 10 days, it has been difficult to mine BTC and produce blocks with this low hash power. On average, miners needed 13.47 minutes to produce a block, whereas an optimal target is 10 minutes. This difficulty could see a record drop of over 25% in the next hashrate.
Ethereum's (ETH, Tech/Adoption Grade "A") hashrate had fallen as well, but not as dramatically, indicating that its miners were more evenly distributed across the world. ETH lost about 25% of its hashrate high near 644 terahashes per second (TH/s), which it reached on May 20.
But not all is gloomy. After the difficulty adjustment that comes every two weeks, it will be easier and more profitable for miners to mine BTC, thanks to Satoshi's smooth design. This is also good for American miners, as they'll generate higher revenue for a while because the Chinese miners have been taken offline.
According to Kevin Zhang, VP of Foundry Mining Services, the daily revenue of BTC miners is around $22 per day (at $33,000 per BTC) if they are mining with a Bitmain Antminer S19 Pro at 100Th/s.
After the difficulty adjustment, this will increase to $29, assuming Bitcoin's price stays around $33,000. This will represent a revenue drop of just 17% ($6 per day) since April 17, when miners were getting $35 per day and BTC price was $60,000.
So, even though the price of Bitcoin is trading about 50% lower than its all-time high, the profitability of miners will likely drop by only around 17%.
There are still consequences, though. This dramatic drop shows the amount of hashrate that was coming from China. Mining equipment, application-specific integrated circuits (ASICs), that was turned off is waiting to be sold or moved outside of the country. The price of the equipment has fallen due to sudden oversupply.
Finally, recovering the hashrate will likely not be a fast process, mainly because of the time it takes to find or build a suitable hosting space abroad and set up a new farm. On top of this is the time needed to research local regulations and the crypto business climate abroad.
China's crackdown has wiped over $1 trillion from the combined cryptocurrency market and crippled Bitcoin's price, trapping the King of Crypto inside a narrow trading range between $29,000 and $41,000 for the last 40 days, as you can see from this chart from TradingView showing the BTC/USDT pair:
The peak of this horizontal channel is at around $41,000, mid-range is around $36,000 and downside support is at $29,000. Mid-range and high-range are the main overhead resistance levels.
The only meaningful trading now is scalp trading with tight stop losses.
Notable News, Notes and Tweets
• Michael Saylor has warned that China's expulsion of Bitcoin and crypto miners could be a geopolitical "trillion-dollar" mistake.

• Huobi, China's largest exchange, is prohibiting users in China, the United Kingdom and other places from using derivatives to trade. They can still spot trade.

• Six million people were added to the crypto ecosystem in one go when the president of El Salvador, Nayib Bukele, announced giving out $30 worth of BTC to every citizen.


What's Next
The Chinese crackdown might be one of the biggest shocks for Bitcoin ever, but the final result will be net positive: It will decentralize crypto mining. At the same time, the self-correcting difficulty adjustment algorithm continues to show the resilience of Bitcoin against "state attacks" and Black Swan events.
It's truly a great live experiment.
However, there is no telling where the price will go until the King of Crypto breaks out of this range.
Right now, the rest of the market is in limbo until Bitcoin makes a decisive move. In terms of fundamentals, however, Ethereum looks more bullish than Bitcoin due to all the upcoming upgrades and forks. These are going to improve Ethereum's tech and functionalities.
Though the price trend will mostly depend on Bitcoin, we wouldn't be surprised to see ETH jump ahead of BTC when the market does shift into the next bull run.
Best wishes,
Marija Matic